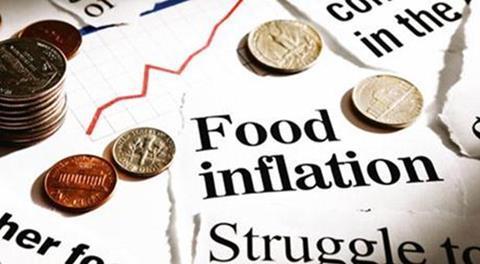 A new online tool has been launched to help food and drink companies facing issues including soaring energy costs and commodity price volatility.
The FDF's Innovation Gateway aims to match companies in the sector with expertise to help them tackle key technical challenges.
It said it hoped it would help improve and better target the support available to businesses. Among experts collaborating in the tool are Manufacturing Technology Centre (MTC) and the Advanced Manufacturing Research Centre (AMRC).
Areas it will aim to provide help on include increased productivity, reducing waste and improving sustainability.
The FDF said it would also help create new, high-skilled green jobs to support the FDF's ambition for the sector to be net zero by 2040.
"It will offer practical support to food and drink companies across the UK to help them to harness the opportunities that technology can offer," said FDF CEO Karen Betts.
"By investing in digital capability, food and drink businesses will be able to improve the productivity and sustainability of our companies and our supply chain – critical investments both in future growth and in the resilience of our industry."
Steve Barton, strategic project director at ABF Grocery Group and chair of the FDF's technology forum, said: "The Innovation Gateway makes it easy to quickly identify the best automation and technology solutions. This is increasingly important as we manage decarbonisation, rising energy costs and commodity price volatility."