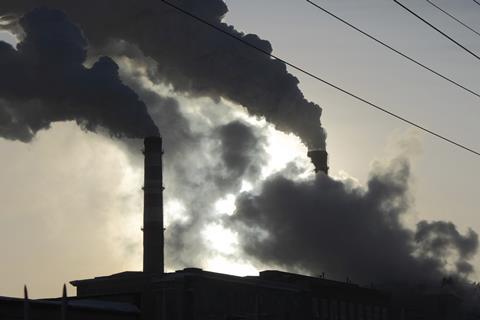 The government has unveiled a major initiative to encourage the next generation of energy-efficient technologies in retail.

Tech innovators are being invited to apply to a scheme led by the Carbon Trust, which will match funding from industry partners to enable a raft of new ideas and technologies to be developed.

Applications for the four-year Industrial Energy Efficiency Accelerator (IEEA) programme will be taken from 1 September until the end of January. The programme has received £9.2m of funding from the Department for Business, Energy and Industrial Strategy.

Businesses and designers are being encouraged to seek industry partners from retail, manufacturing and logistics to provide funding to develop new energy-efficient technologies.

This funding will be matched by the government as part of the IEEA scheme, which also provides mentoring and guidance in all aspects of the development process. Applications will be considered for projects requiring between £150,000 and £1m.

A series of workshops is being held by the Carbon Trust in August and September for companies and potential industry partners to help guide them through the process of applying for the scheme as a partnership.

Carbon Trust senior manager for innovation Al-Karim Govindji said: "For any technology developer, industrial process or plant, owners and operators want to ensure that investments are making a positive impact and driving profitability.

"Through the IEEA we will work collaboratively with trade associations, industry and technology providers to identify and demonstrate the best innovative opportunities for energy reduction."

The scheme will run for four years, and includes a fast-track for existing partnerships between retail industry and tech developers.