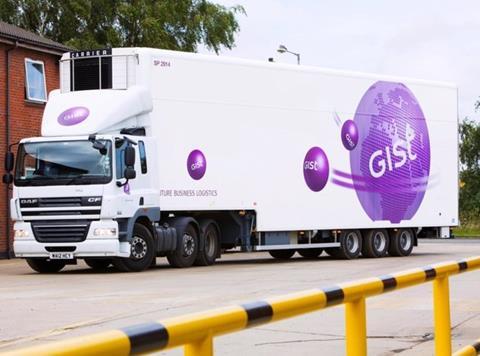 Logistics firm Gist has expanded its operations with the acquisition of a distribution centre close to Motherwell in Scotland.

Gist has secured the 80,000 sq ft site, which will be up-and-running in September, at which point the company will begin transferring operations from its existing plant nearby, at Bellshill.

The acquisition of the Motherwell site is part of wider plans by the company, which is based in Basingstoke in Hampshire, to step up its temperature-controlled food logistics operations.

"We are always looking to build on our successful customer partnerships and the Motherwell site allows us the space to grow our business in Scotland. We look forward to announcing new contract wins in the near future and creating new job opportunities in the area," said Gist chief executive Martin Gwynn.

Gist runs logistics networks throughout the UK and internationally, with bases in the Netherlands, the Czech Republic, France, Austria, the Republic of Ireland and the US. It is part of international industrial gas and engineering conglomerate Linde Group, based in Germany.