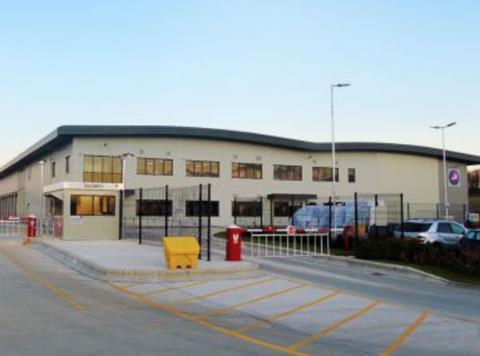 Gist's new distribution centre in Chesterfield has become fully operational.

The DC, which first opened in July, has now fully replaced Gist's Sheffield operation, which shut down last month.

The 90,000 sq ft Chesterfield site was built to support business growth and expand the scope of current operations across the Midlands and north east.

Offering temperature-controlled storage, consolidation and order picking, the site delivers to the regional distribution centres of leading UK retailers 24 hours a day, seven days a week, as part of Gist's national transport network.

The site is also strategically located to enable Gist to service its food manufacturer and food retail clients.

"We are always looking to build on our successful customer partnerships and our Chesterfield site is an important new extension to our national food logistics network, allowing us the space to grow our business in this area," said Gist chief executive Martin Gwynn.

"This new facility will significantly increase our ability to bring great service to our customers. We look forward to announcing new contract wins in the near future and we're pleased to create new job opportunities for the surrounding area."

Gist has more than 5,000 employees and works in 100 countries across the world. Customers include Tesco, Morrisons, Marks & Spencer, Starbucks and Eat.