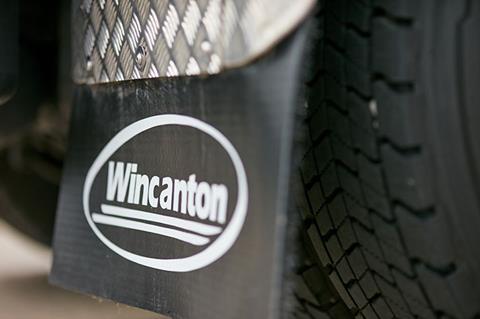 Third party logistics giant Wincanton has signed a two-year extension to its contract with Asda to manage the supermarket's transport and warehousing operations.
The company's partnership has been in place for 15 years, and the extension secures its continuation until 2023.
The contract covers warehousing and national transport operations for frozen, chilled and fresh produce across four major Asda distribution hubs in Doncaster, Larne, Rochdale and Wigan. Wincanton said its work for Asda involved 1,385 Wincanton staff and 53 vehicles.
"We are delighted to extend our ongoing and productive relationship with Wincanton," said Chris Hall, Asda's senior director, central logistics. "When collaboration in the supply chain is more important than ever, we look forward to continuing to find new and innovative ways to add value for both organisations."
Wincanton CEO James Wroath added: "As the retail sector faces new challenges ahead, we will continue to add our expertise to this long-standing partnership and work together to provide the quality service and value Asda customers expect."
Last month Wincanton was selected by Waitrose – with which it has been working for the past 20 years – to create a customer fulfilment centre for Waitrose.com online grocery home deliveries.
As part of an initial five-year contract, Wincanton will develop and operate the West London facility, which will be operational this financial year.
The "transformational new contract" makes Wincanton the first third party logistics operator to take on a dark store and home delivery for a supermarket, the company claimed.
The deal involves the creation of 800 jobs and will offer Waitrose.com customers an additional 25,000 orders per week.