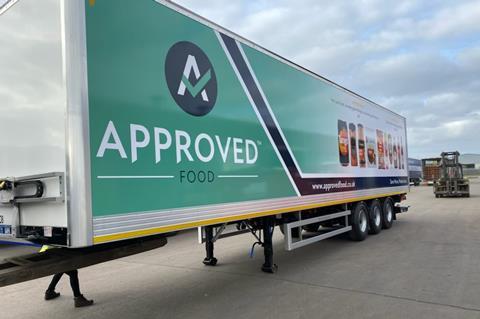 Online clearance retailer Approved Food is launching a children's book called Cones and Saving Food as a way of encouraging sustainable practices in a new generation.
Aimed at primary school children, the book covers a range of topics including why wasting food is bad for the planet, wonky fruit & veg, best before and use by dates, use of the fridge, and charitable food donations.
The direct-to-consumer business, which is a division of Surplus Group and specialises in surplus and short-dated food and drink, is launching the book on Thursday at Keresforth Primary School – less than two miles from its Dodworth warehouse in Barnsley.
With Approved Food providing the content, the illustrated book was written by Chris Madeley, the author of a 16-book series designed to be "entertaining but have a social purpose". Other topics in Madeley's series have included housebuilding, clean air, green power and railways. Each is sponsored by an appropriate partner.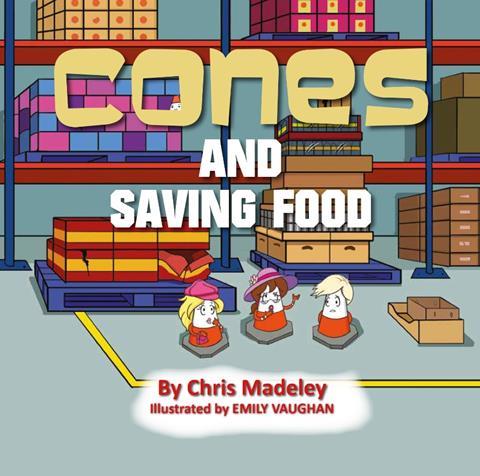 Madeley will read the book to 30 children, who will also all receive a copy. The plan is to offer readings at other schools and donate copies of the book to schools in the area and then further afield, the business said.
"We wanted to share our message with younger people as this is a way of sowing the seeds of positive change for the future," said Surplus Group brand ambassador and sustainability advisor Jonathan Straight.
"When the opportunity came about for Chris Madeley to write a book in her Cones series about what we do, we jumped at the chance. It also lets us help schools with the donation of this book – we are looking forward to supporting schools in our immediate area and beyond."
Surplus Group also operates B2B clearance wholesale division Morris & Son, and a social enterprise which donates food to those in need called Surplus For Good.