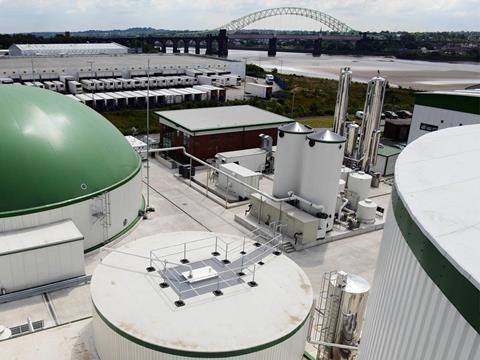 Sainsbury's has set out plans to increase the amount of energy it generates from waste food.

The supermarket will increase the number of stores that receive power from 'green gas' - an energy produced entirely from unsold inedible food - from 10 to 16 this year.

Sainsbury's would not reveal how much it had saved from the project to date, but said energy generated over the past year was enough to cover 10% of its annual gas consumption.

The initiative is part of an ongoing partnership with food waste recycler ReFood, which began last May.

Under the scheme, Sainsbury's collects food waste at its two depots in Sherburn-in-Elmet and Haydock to be converted into gas, heat and fertiliser at ReFood's processing facilities.

Sainsbury's said the project appealed to consumers looking for ethical retailing and yielded commercial benefits.

CFO John Rogers revealed at the presentation of its annual results this week energy-saving initiatives were vital to the supermarket's drive for cost savings. Innovations such as natural refrigerants had been "one of our most productive investments".