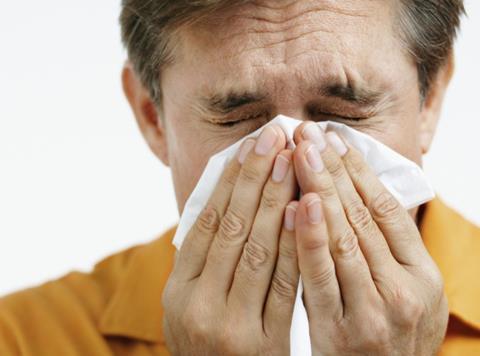 A new app that can help consumers check the contents of their food called FoodMaestro has been launched.
Allergy suffers can simply scan the barcode on the packaging with their smartphone and FoodMaestro detects if it contains ingredients they are allergic to.
FoodMaestro has already teamed up with Waitrose, Asda and Morrisons, with the app containing detailed information on over 100,000 food items sold by these retailers. The company is currently in discussions with other major supermarkets.
FoodMaestro allows users to set up profiles containing all of their dietary requirements and this data is used to check food suitability. Upon scanning the barcode, the app presents a sad or smiley face, which indicates if foods are safe.
"Allergy sufferers are known to agonise over food labels to remain symptom-free, which makes grocery shopping a painstaking task," said Dharmendra Patel, co-Founder of FoodMaestro. "We've combined our skills and expertise to produce a powerful service that offers transparency and enhances food product options for allergy and intolerance sufferers – helping them to live more freely."
In addition to the app, FoodMaestro offers an online portal, which lets allergy sufferers research products from home and use comprehensive filters to discover foods that are suitable for them.
"FoodMaestro is a huge breakthrough for allergy sufferers, who have for some time struggled to find a reliable system that they can feel confident using," said Dr George Du Toit, consultant paediatric allergist. "It is continually updated – making it a reliable tool that will greatly improve the way of life for allergy families."