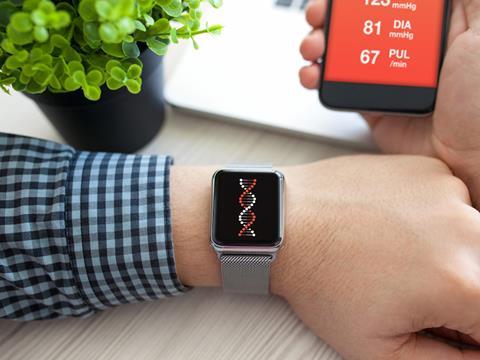 It might sound like just another fad but personalised nutrition has substance. In the age of the Fitbit, Apple Watch and endless mobile apps we can - and do - track everything from sleep to steps and calorie intake. Combine that with the falling cost of DNA kits designed to match genes with diet, and the emergence of platforms doing the same with gut bacteria, and the days of the one-size-fits-all diet look numbered.

It's something that UK food and drink businesses have dabbled with. In October, Waitrose revealed it would be participating in a trial with DNA Nudge, using genetics to nudge shoppers into tailored behaviour, while startups such as DNA Fit say they're speaking to a number of manufacturers here. But it still remains on the fringes of the food and drink agenda, while global rivals plough millions into the field.

That's a mistake. Not only because this is the future of nutrition, but because the pioneers will be able to collect invaluable data and insights, and use that to create a meaningful relationship with shoppers based on something far less transactional than groceries: namely, our health.