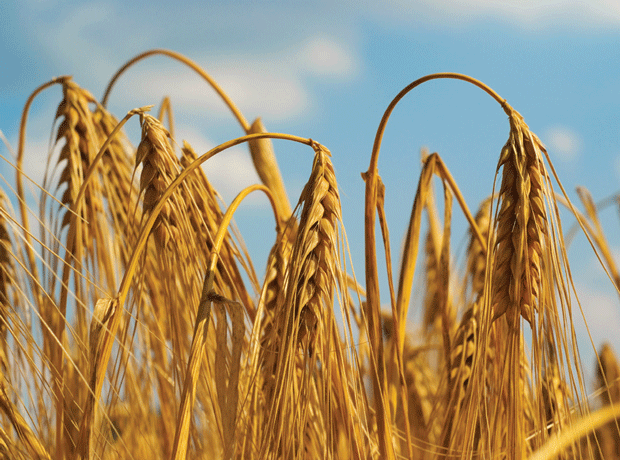 Eleven agri-tech projects - including one involving a consortium of 500 Sainsbury's wheat growers - have received £2.8m in grants as part of a government drive to bring more cutting-edge research into agri-food supply chains.

The projects span the livestock, crop and aquaculture sectors and are funded through the government's £70m Agri-Tech Catalyst fund, run by the Technology Strategy Board and the Biotechnology and Biological Sciences Research Council, with an additional £1.4m ­coming from industry.

Aside from the Sainsbury's-backed WheatScan project - which involves new technology to better allow growers to monitor and manage the protein content in their crops - they include projects exploring lobster and seaweed farming in the UK as well as research into new ways of tackling mastitis in dairy cows.

Defra minister Lord de Mauley said there was currently "a valley of death" between R&D and commercial reality, which meant too few agri-tech innovations found their way into commercial supply chains. "We have some of the best research institutes and universities in the world, but some of our international competitors, particularly in the US and in Asia, are much better than us at exploiting new technology in the commercial world."

Lack of access to finance was often a key barrier to commercial exploitation, and one the Agri-Tech fund would help overcome, he added.

The 11 projects to receive funding were selected from 35 applications based on six criteria: industrial relevance, innovation, quality of the underpinning science, strength of the project plan and team, project costs and outputs, and commercial potential. Applications are now open for the second phase of the Agri-Tech Catalyst.