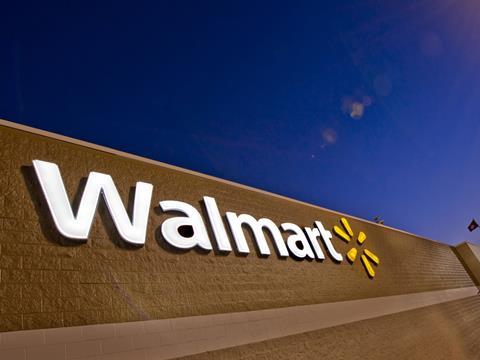 Asda has turned to a new piece of tech from parent company Walmart to improve its availability and increase the efficiency of its supply chain.

Asda is currently implementing the Global Replenishment System (GRS) across ambient, long-life fresh and general merchandise.

Chris West, Asda's vice-president of commercial operations, described the GRS as a system a "heightened level of scientific understanding of our business that allows us to get incredibly more precise on store item forecast combinations".

He said the system meant Asda could be more strategic and less reactive when it came to planning and had allowed it to move its forecasting out as far as 17 weeks. It had also had a dramatic impact in helping it reduce its inventory without compromising availability.

West said the system was "probably one of the biggest technology enhancements in retail".