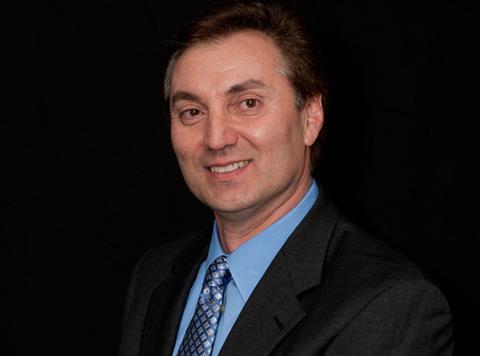 Tesco today unveiled Edmond Mesrobian as its new chief technology officer.
With more than 20 years' experience in the technology sector, including most recently as chief technology officer for Expedia, Mesrobian is a replacement for Mike McNamara, who left Tesco after 16 years in February to join US retailer Target.
At Expedia, Mesrobian was responsible for developing and executing a global technology strategy across the Expedia brands. Previous roles include tech jobs at RealNetworks and Walt Disney.
"I am very pleased to welcome Edmond to the Tesco team," said Robin Terrell, chief customer officer.
"His huge experience in the technology sector will be a real asset to Tesco as we continue to explore new ways technology can help us to better serve our customers".