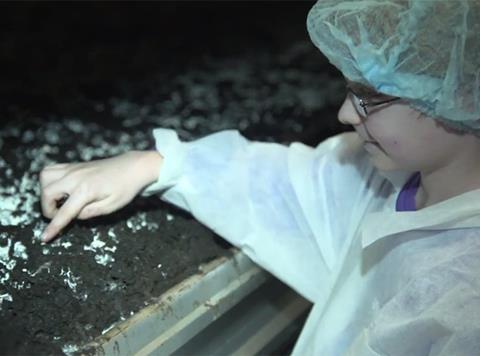 Tesco's plans to educate primary school children on obesity have provoked a rebellion among some food experts in Scotland, who have urged ministers north of the border to reject the idea.
Last month the retailer announced a major programme to tackle unhealthy diets and lack of awareness about food in its Eat Happy project.
Tesco plans to spend £15m this year taking children to see farms and also providing cooking lessons, in what UK managing director Chris Bush described as a "call to arms" to the industry to act on the obesity crisis.
"This is simply a cynical ploy to establish an early connection with the supermarket shoppers of the future," claimed the group, which includes food writers and authors Alex Renton and Joanna Blythman and sustainability experts Nourish Scotland, in an open letter.
"If Tesco really care about children eating well and being happy, they should give the £15m investment to the Government to improve food education and provision in schools and they should stop selling high-fat and sugar foods aimed specifically at children," the letter added.
The group also questioned Tesco's role in educating children about the origins of food.
"How can one of the companies that last year was selling horsemeat, this year be teaching us where our food comes from?" it asked.
"This would be an ideal opportunity for the Scottish Government to take a clear stance and say 'no thank you'."
A Tesco spokeman said: "Eat Happy will help improve our children's understanding of where food comes from and how to make healthier choices.
"We have been supporting food education programmes for many years in Scotland, for example we have been working with the Royal Highland Educational Trust for over a decade.
"Eat Happy is a substantial investment from Tesco, and will give Scottish children the tools to follow the food supply chain from farm to fork, growing their understanding of Scotland's rich larder, and building awareness of the important contribution our agricultural sector makes to our communities. Feedback from teachers has been really positive," he added.