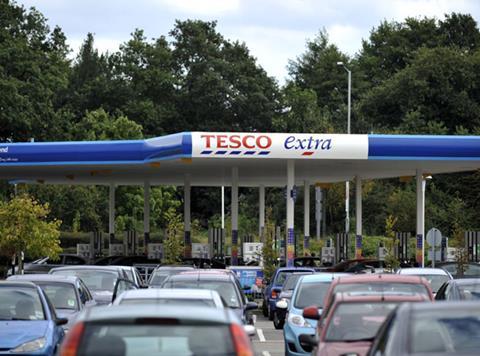 NatWest and RBS customers have experienced problems paying for petrol at some Tesco filling stations.
Users took to social media to report the issue, which affected people using their credit and debit cards at unattended pay pumps. They were still able to use their cards at kiosks and in store.
"We are investigating reports of problems affecting some of our pay at pump services. We apologise to our customers for any inconvenience caused," a Tesco spokesman said today.
A spokesman for RBS said the bank's systems were working normally.
On 2 December – 'Cyber Monday' – an IT glitch prevented NatWest and RBS customers from making card payments for three hours on one of the busiest online shopping days of the year.