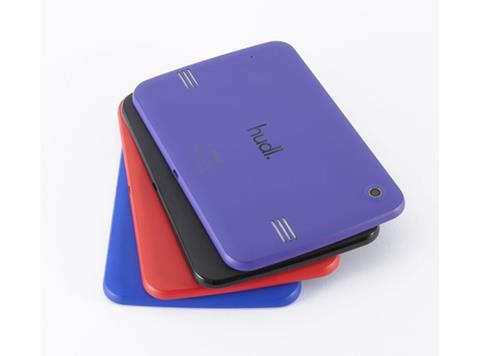 Tesco has shelved plans to launch its own 4G smartphone after deciding the mobile market was too crowded.
In May the retailer announced plans to develop a handset under its Hudl brand to fill what it hoped was a gap in the market for an affordable device to take on the likes of Samsung and Apple.
However today group multichannel director Robin Terrell revealed in a blog that plans for the device had been put on hold.
"We were confident that we could offer customers something we saw was lacking in the mobile market: an affordable, quality 4G smartphone handset," said Terrell.
"As we developed the idea in the first few months of the year, we could see a gap we could fill for our customers. The technology sector is fast changing and constantly evolving and since then, the mobile market has become even more competitive.
"I took the decision that we would put the phone on hold."
Terrell said Tesco planned to concentrate on the launch in the next few weeks of its successor to the Hudl, a new tablet with a much bigger screen size, greater memory and a broader line-up of apps than the original.
"Where the first Hudl was used by many as a secondary device, Hudl 2 has the capability to take its place as customers' primary tablet in the home," Terrell said. "We are very excited and when we launch it in the next few weeks, I think customers will be too."