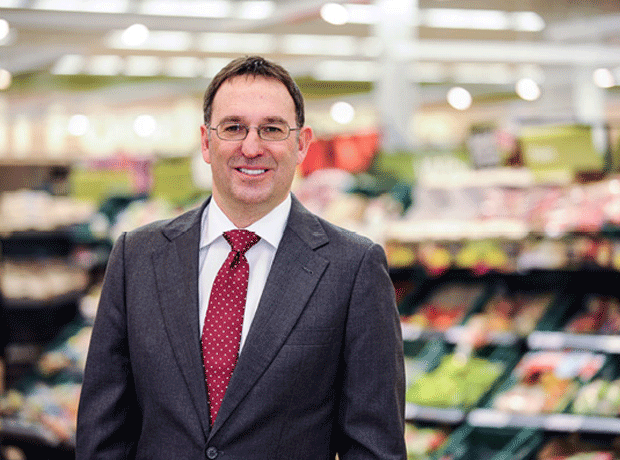 Tesco this week issued a "call to arms" to the industry after its research showed the obesity crisis was being fuelled by kids living on a diet of burgers, sweets and snacks.

In an exclusive interview with The Grocer, UK managing director Chris Bush said it was down to supermarkets to help parents turn the tide, by educating children about healthier choices.

He said Tesco would launch a string of initiatives as part of its Eat Happy campaign, including offering millions of primary school children cookery lessons and supporting the government's clampdown on marketing of HFSS foods.

A report commissioned by Tesco, written by the Future Foundation, found a third of children ate burgers at least once a week, nearly a fifth ate chocolate every day and one in 10 topped up on 'junk food' snacks on the way home from school.

"There's growing concern about obesity and we've got a responsibility to help support parents," said Bush. "This is a big call to arms, this is about doing something together as an industry."

Tesco will invest £15m this year rolling out the programme, which will involve training 700 staff to help educate children about food.

With one third of parents believing their children lack even basic cooking skills, Bush revealed Tesco was also launching a national programme of cookery lessons for primary schools, in conjunction with the Children's Food Trust.

"We thought about doing something with vouchers," he said. "But our customers told us what they wanted was for us to help them educate children about food."

Bush added that the retailer was completely behind government plans for a crackdown on the marketing of HFSS foods, due to be launched in the spring. However, he warned the government against caving in to demands for regulation, such as a sugar tax.