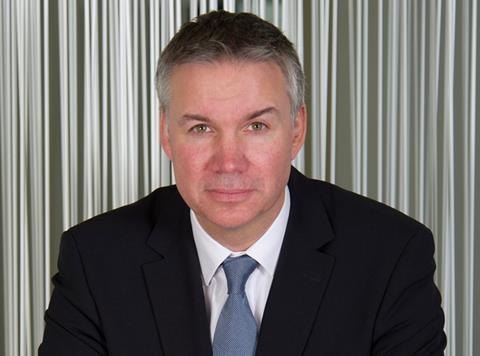 Euan Sutherland, CEO of The Co-operative Group, has reportedly offered his resignation.
Sutherland, who joined the society in May last year, has written a resignation letter saying that the group is "ungovernable", according to the BBC.
The reports come two days after leaked documents revealed Sutherland would receive a pay packet of some £3.6m this year. Six other executives would also receive hefty pay increases, including FD Richard Pennycook.
Sutherland was named CEO of The Co-op Group in December 2012. He was chief operating officer of Kingfisher but had also been a non-executive director on the board of The Co-op Group's food business.
He joined the society in May 2013, just weeks after the Co-op Bank pulled out of a deal to buy 632 Lloyds Bank branches. However, weeks later a £1.5bn black hole was discovered in the Co-operative Bank. This resulted in months of scrutiny.
Sutherland and his management team are also in the middle of working on a turnaround plan for the Co-op Group. Plans have already been revealed to selling off The Co-operative Farms. The Co-operative Pharmacy could also be sold.
The Co-op had not responded to requests for comment at the time of writing.