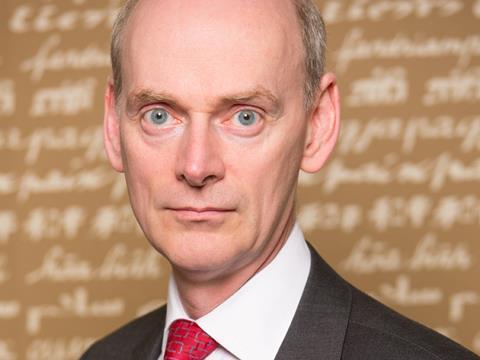 The Co-operative Group has insisted its new system of working currently rolling out across its food stores is "on track," despite continued concerns from store staff.

The society has been rolling out S3 Store Standards - designed to make stores operate more efficiently - in stages since late spring. It told The Grocer in June that S3 could lead to "a reduction in the total number of hours for colleagues in some stores."

Releasing The Co-op's interim results this week, CEO Richard Pennycook would not reveal how many redundancies had resulted from S3 so far. But he said the system was "very much on track."

Pennycook also said "a number of thousands" of redundancies had been made across the wider group in the past 18 months.

The Co-op Group reported group underlying profit of £66m for the 26 weeks to 5 July, versus £116m a year ago. Group sales fell from £5.3bn to £5.1bn. In its food business, underlying operating profits fell 8.2% to £107.4m on flat sales of £3.6bn. Total like-for-like sales rose 1% during the six-month period, and by 4% in its core c-stores.