Brits might be big on dairy, but we are not always the most adventurous lot. So in the name of expanding horizons – and the category – here is our pick of some of the most exotic and exciting dairy products from afar
Quark Spread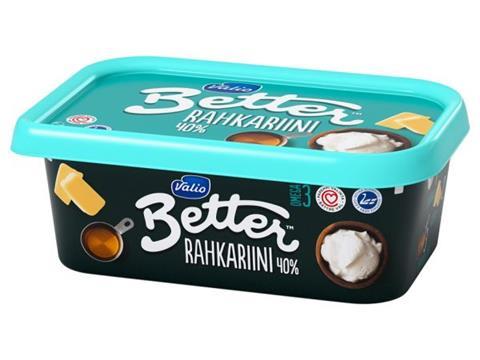 Lying somewhere between cheese and yoghurt, quark is still pretty niche in Britain. But Northern Europeans think it is the best thing since sliced bread and frequently enjoy it smothered all over their toast for breakfast. Now Valio is tapping the breakfast trend with this new spread combining quark with butter and Finnish turnip rape oil.
Pea Milk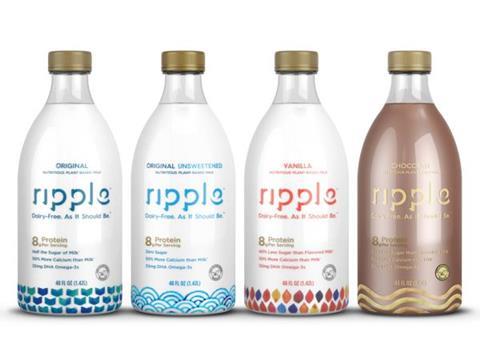 Ripple wants shoppers looking for plant-based alternatives to give peas a chance. It claims its pea milk - made from the humble yellow pea - has eight times the protein of almond milk and half the sugar of dairy milk, with loads of calcium, pottassium and omega-3 fatty acids to boot. Comes in Original, Unsweetened, Vanilla and Chocolate variants
Glazed Cheese Curd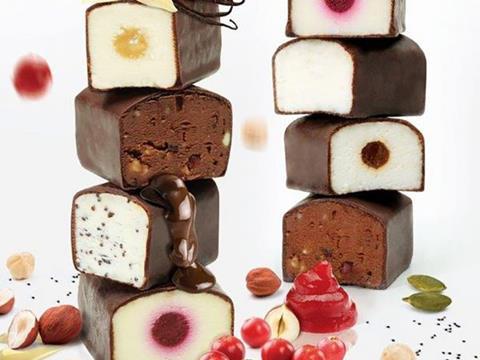 Glazed curd cheese snack, anyone? Sweet curd treats have yet to catch on over here, but they are huge in Lithuania. Curd protein contains all the amino acids necessary for the human body, as well as calcium and phosphorus salts, and Magija – owned by the company that's also behind Dziugas cheese – is determined to bring its sweet curd snack to the UK. Watch this space.
Donkey Milk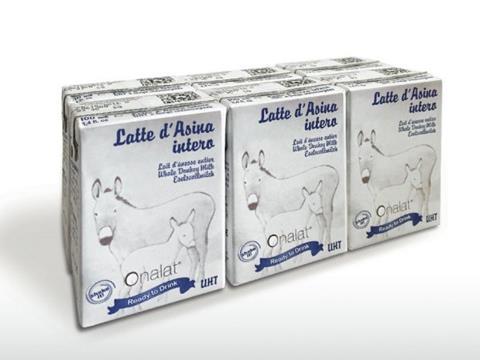 Celebrated as the elixir of life and beauty by the Romans and the Greeks, donkey milk is much closer to human breast milk than cows milk, naturally hypo-allergenic and rich in healthy fats. Swiss dairy company Eurolactis produces the world's only Tetra Pak donkey milk product - Onalat - and says demand is surging in Europe, the US, Asia and Australia.
Source