This article is part of The Dairymen - our annual guide to the dairy industry that's packed with insight and analysis on all the latest trends. To read the report, subscribe here.
Milk is the original direct-to-consumer grocery operation. In the early 1970s, practically all households in the UK got their milk from their doorsteps. By the '90s, the percentage of the population on a milk round had dwindled to 3%, according to Dairy UK.
But dairy direct to the consumer is coming back in a big way - with a variety of vendors now offering the service.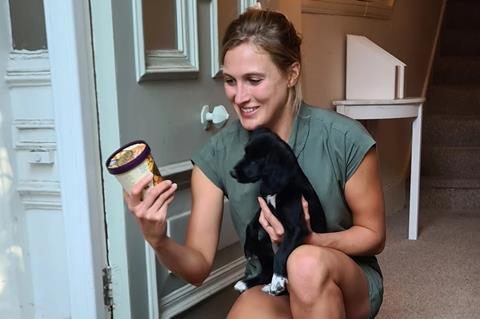 Oppo
The low-calorie ice cream can be found in the freezers at Sainsbury's, Waitrose and Tesco, but consumers can also get the full range direct to their door with the company claiming to be the "first major ice cream brand in the UK to launch a nationwide ice cream delivery service".
The company is hoping people will give the gift of ice cream this Christmas, with the launch of a £45 tasting gift box. Recipients receive a gold Oppo spoon and tasting notes with a personalised message, and a voucher for a boxful of tubs and sticks.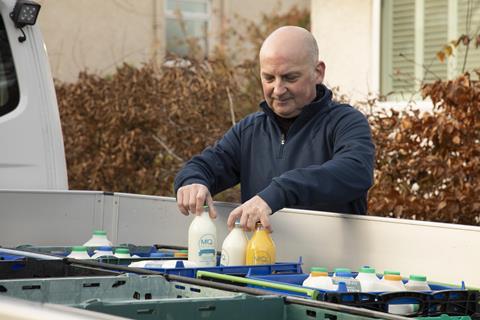 McQueens Dairies
The family business started its first milk round in 1995 in a bid to update the fast disappearing route to customers. This year, McQueens mounted a multimillion pound growth phase; investing in a new dairy, opening new depots and hiring 100 additional workers.
Lockdown saw a spike in demand for the service - further boosted by a pre-scheduled TV ad which ran in July – which offers a wide range of milks, as well as fruit juices, eggs and dairy milk alternatives.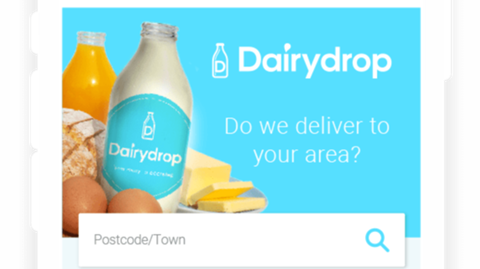 DairyDrop
The app offers milk delivery "straight from your smartphone" working with several UK dairies to connect them to consumers. Customers get fresher milk without a trip to the shops, while farmers benefit from "cutting out the middleman – the supermarkets" DairyDrop says.
As well as milk and alternatives, products like bread, cheese, butter and yoghurt can also be purchases through the app. In recent months a partnership has been struck with Owner's Pride to supply naturally sourced dog and cat food straight to the doorstep.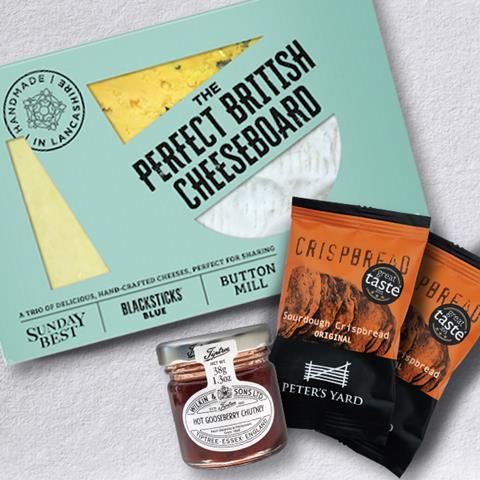 Butlers Letterbox Cheeses
Inspired by how florist Bloom & Wild tackled the problem of deliveries when people aren't at home, Lancashire family business Butlers this year launched an online letterbox cheese store.
A range of cheeseboards come in a package that can fit through a standard letterbox. The company has also put together a tasting package which friends can arrange to be sent at the same time to have video conferencing tasting sessions. The cheese arrives with a link to a video from the company's cheese grader discussing how the cheese is made and tasting notes.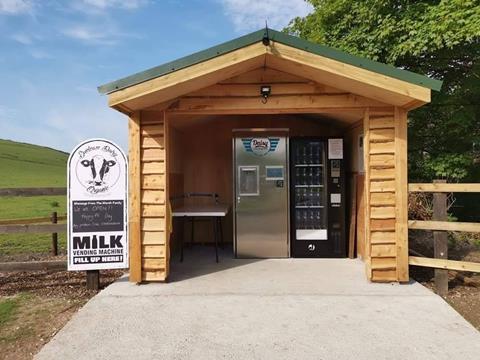 Eweleaze Dairy Organic
A small but growing number of dairies are introducing milk vending machines to their farms, which consumers collect in reusable glass bottles. Like Eweleaze Dairy Organic in Dorchester, which launched their 24/7 machine at the bottom of their farm's driveway in May.
"We wanted to bring the connection back between the consumer and where their product is coming from. Having a machine at the bottom of our farm drive, the customer can see exactly where their milk is produced and there are almost zero food miles involved - amazing for the environment," said the dairy's Chloe Marsh.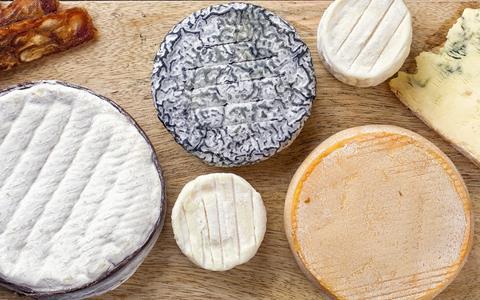 Pong cheese
Billed as "the ultimate indulgence", Pong Cheese offers regular deliveries of cheeses, direct to the door as part of its cheese club.
Each £22 box – which can arrive monthly, bi-monthly or tri-monthly – is curated to give a variety of seasonal flavour combinations, with cheeses from the UK and worldwide. Customers can set their preferences – for example no goat, no blue, or vegetarian only.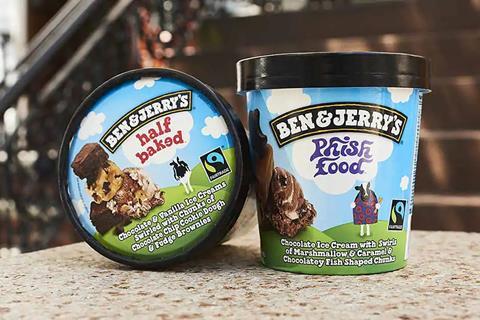 Ben & Jerrys
In April Ben & Jerrys flagship London stores listed on Deliveroo giving those in the capital the chance to get an ice cream fix within half an hour. However, lockdown restrictions mean the stores are not currently accepting orders.
However, the brand is still available via the numerous essential convenience stores and supermarkets who are still open on the app.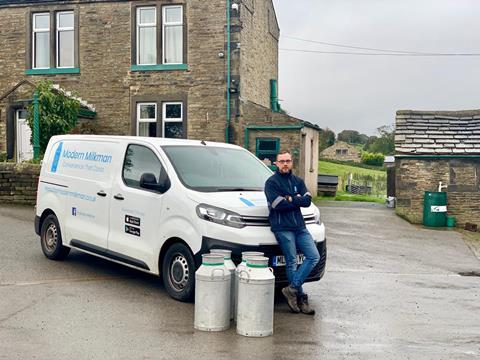 The Modern Milkman
Pitching itself as "a milkround with a mission to reduce plastic waste" the Lancashire based service delivers all its milk in reusable glass bottles, which it collects and returns to the local dairies.
It's not just milk available from The Modern Milkman – it offers dairy, eggs, soaps, cereals, coffee, tea and vegetable boxes. All the products come in plastic free packaging where possible "making sustainability convenient and achievable for everyone on our rounds" the company says.