08 (new) Prima Cheese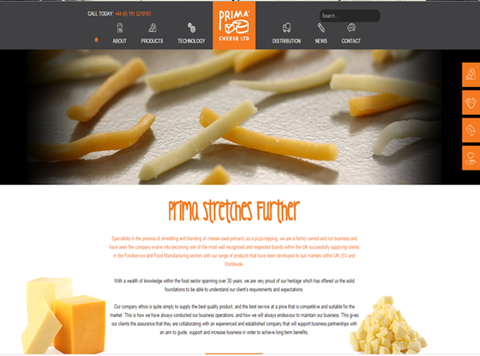 Formed: 1997

Sales: £37.5m

2yr CAGR: 30.4%

Owned by: The Beni family

How? A specialist in blending cheese to make pizza toppings and burger slices, Prima Cheese secured a £3m finance deal in 2013, allowing it to expand production and invest in 13 new staff. The Sunderland-based company has also built up its export portfolio.