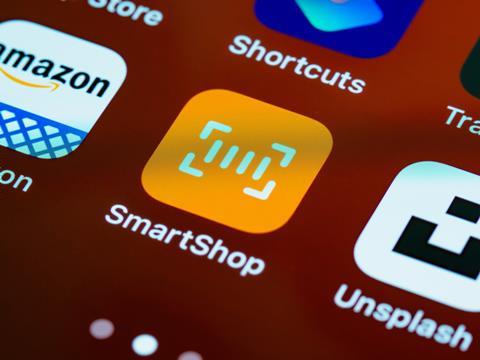 Guest retailer Amazon struggled to compete in this week's Online 33. Its Amazon Fresh platform came last after our shopper found it "clunky and unintuitive". Items were easy to find, but she struggled to make amendments to the basket having chosen the delivery slot.
She accepted some alternatives but rejected the one for brioche chocolate chip bread (the website suggested burger buns). The overall experience was simple and the groceries arrived in good condition, though the driver was not engaging.
In contrast Tesco's "patient" and punctual driver helped it win with 85 points – aided further by nearly perfect availability, good substitutions and the website alerting the shopper to helpful promotions. The only letdown was the site's "poor" search function.
Sainsbury's was one point behind. Its search function was easy to use and recognised product names even when misspelled. She was able to order all 33 items, and the two substitutions were "acceptable".
The delivery driver, who was 15 minutes early, was friendly and chatty, but did not double check whether our shopper was happy with the replacements.
Waitrose was a close third place. Our customer found both the website and app easy to use. Once at checkout, she enjoyed the function that suggested other items that completed offers in her basket.
Prior to delivery, she was warned of potential substitutions via email – she accepted three and rejected one.
Her driver arrived 20 minutes early and was forced to wait as she was not home. However, he was apologetic, friendly and polite. All items had "excellent" use-by dates and were packed carefully.
A Morrisons delivery mix-up confused our shopper. Once her order arrived, she noticed some unrequested items in her bags.
Extra items aside, she found it a pleasant experience – her driver was slightly early but phoned to check if this was OK. He was polite and cheerful.
The Morrisons website and app were also easy to navigate, and it took her less than 30 minutes to place her order.
Fifth-placed Asda (74 points) struggled the most with availability. Four of our items were not available, but our shopper ended up accepting only two alternatives. She found the search function efficient and highlighted the 'incomplete offers' option at checkout.
Upon delivery, one of her items had been substituted – though the driver did not notify her of this. Still, she liked that the groceries were split into two crates – one for fridge/freezer products, and one for cupboard products. Her driver asked if she would like to return any frozen items after she mentioned she had a power cut.