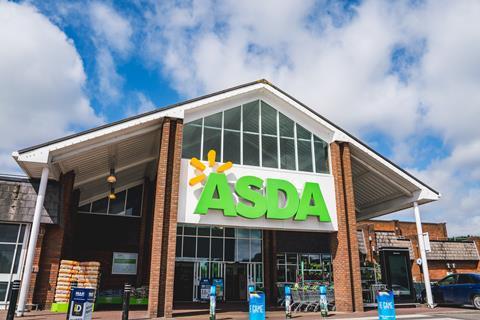 Asda has claimed an eighth successive Grocer 33 pricing win, albeit its winning margin was narrower than in recent weeks.

At £69.22, Asda was just £1.24 cheaper than runner-up Tesco. In fact, there was just £3.66 separating the big four supermarkets this week.

This win comes however as new data from Kantar showed Asda sales fell by 4.2% in the past four weeks compared to the same period a year ago. In contrast Tesco's sales grew 4.6%.

Despite its reduced winning margin, Asda offered the lowest price for 20 items, with 13 exclusively so. These included the whole chicken, Corona lager and Shloer Light. The biggest difference was the Head & Shoulders shampoo on which a Rollback to £2 meant it was 75p cheaper than Sainsbury's and £1 cheaper than the other retailers.

Tesco offered the lowest price for 14 items this week. It was exclusively cheapest on five lines: the Dettol spray, Lindt truffles, the radish pack, cabbage and Cathedral City cheese.

Morrisons claimed third spot. At £71.62 it was £2.44 more expensive than Asda. Among its nine lowest prices, it undercut all its rivals on the Colman's mix and organic leeks.

Morrisons was also the most promotional retailer this week with 11 deals. Overall there was a mixed picture as to whether retailers are fully ramping up promo activity or not: Asda had eight offers and Tesco seven, while Sainsbury's had just four and Waitrose only three.

Sainsbury's £72.88 total included seven lines for which it had the lowest price but its only exclusively cheapest line was the Galaxy hot chocolate.

Waitrose was more than £10 further back than Sainsbury's at £83.02. The upmarket grocer was charging considerably more than rivals for products such as the whole chicken and the frozen summer fruits.