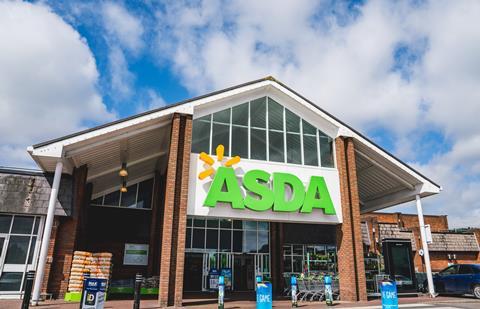 Asda is back to winning ways after six weeks off the top of the Grocer 33, narrowly beating guest retailer Iceland.

The Walmart-owned supermarket came in 66p cheaper than the frozen food chain to take its first win since January.

Asda and Iceland managed the highest number of cheapest products at 14 and 12 respectively, but where Asda had eight exclusively cheapest lines, Iceland only had three.

Asda scored its biggest saving with its rollback of Häagen-Dazs ice cream, coming in £1.70 cheaper than Iceland. There were also good savings to be had on Kronenbourg lager and it was exclusively cheapest on Ambrosia custard and five own-label lines.

Only one of Iceland's three exclusively cheapest lines was a frozen product (the Birds Eye peas), with milk and Colman's sausage casserole mix making up the other lines.

Asda also ran the second-highest number of deals this week at 11 - two behind Morrisons - with five price-only promotions and six multibuys while Iceland had four price deals and four multibuys.

Morrisons had one of its nine multibuy promotions on the raspberries, which was its only exclusively cheapest item. The high number of promotions helped Morrisons claim third place, £2.14 behind Asda.

Sainsbury's was £3.98 more expensive than the winner this week and only managed to be exclusively cheapest on the Lindahls Kvarg yoghurt and the Schweppes tonic water.

Tesco came in £5.39 behind Asda despite fighting back on own label. It was exclusively cheapest on salami, melon, lettuce, mixed peppers and streaky bacon, as well as the Mr Kipling country slices and Heck chicken sausages.

Waitrose was well off the pace once again, coming in £12.50 more expensive than Asda.