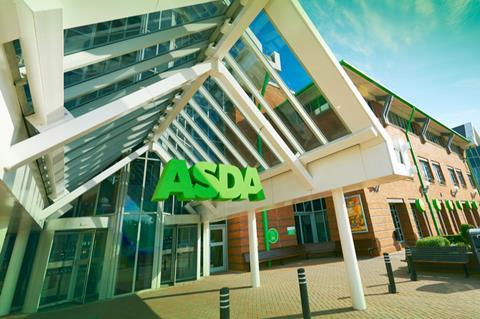 Asda claimed a comfortable victory this week as it notched up a fourth consecutive pricing win.

The retailer's £65.02 total was £3.85 cheaper than runner-up Morrisons. Asda offered the lowest price for 16 lines and was exclusively cheapest for 11. Of those, eight were either fresh produce or own-label lines such as the red chillies, chicken thighs and Little Gem lettuce. Just three were branded products - the Carte D'Or ice cream, Twinings tea bags and Absolut vodka, on which a Rollback deal took it from £20 to £15.

The Absolut was in fact on deal at four of the five retailers this week. Morrisons, Tesco and Waitrose had all cut the price from £20 to £16, while it was a case of bad timing for Sainsbury's where it came off deal this week, returning to £20 from its discounted price of £15.

Morrisons' total was £68.87. It carried the lowest price for 11 items and was exclusively cheapest for seven. In contrast to Asda, all seven were branded products including the Evian water, Chicago Town pizza and Itsu gyoza. The Bradford-based retailer also had 16 lines on promotion this week, with nine of these price-only deals.

Asda had a total of 14 offers, eight of which were price-only. All seven of Sainsbury's deals were price-only, and of the nine deals at Tesco, five were price-only. Just one of Waitrose's nine deals was a money-off promotion with eight multibuys.

Tesco was £6.32 more expensive than Asda at £71.34. It was cheapest for seven lines but only exclusively so on the Babybel.

Sainsbury's has established itself in second place in recent weeks and would have been there again had it not been for the vodka. As it was, it came in almost a tenner more expensive than Asda at £74.89.

Even with £4 off on the vodka, Waitrose was £13.33 more expensive than Asda.