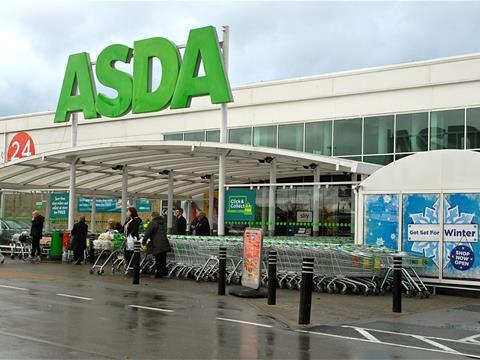 Earlier this month Asda, Tesco, Sainsbury's and Waitrose announced major pricing initiatives with cuts on hundreds or even thousands of products.

Perhaps unsurprisingly, Asda remains considerably cheaper than its main supermarket rivals on the back of its 2,500-strong Rollback as it tries to narrow the gap with the discounters. More interesting, however, was the fact that Morrisons, the only Grocer 33 contender not to announce new price cuts - still managed to beat the rest of its rivals into second place.

This week's results will be of little comfort to Sainsbury's and Tesco. Despite Sainsbury's unveiling £150m worth of cuts on more than 1,000 products and Tesco slashing the price of 380 branded lines by an average of 25%, neither retailer got within £4 of Asda, though Sainsbury's total of £60.90 actually pushed Tesco into fourth place this week by 7p.

Where this month's discounting does seem to have had the biggest impact, however, is at Waitrose. Over the course of January, the upmarket supermarket has been running a half-price sale on more than 600 mainly branded lines. This activity has helped Waitrose narrow the gap significantly on its rivals, with Cathedral City Cheddar, Doritos and Dr Oetker Ristorante pizza all half price. Its total of £63.21 came in at just £2.24 more than Tesco.