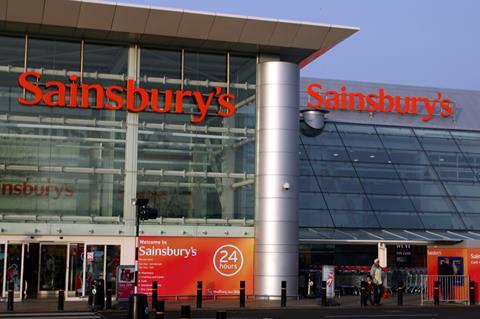 Sainsbury's Lewes Road store in Brighton was a clear winner this week with a strong score of 87.

The store was the only one of the six retailers we tested to provide a full basket of 33 items. Our mystery shopper described her visit as "a really nice shopping experience". Staff were always easy to find and the majority of those she approached impressed her with their friendliness and product knowledge.

Morrisons' Portsmouth store took the runner-up spot but was a long way behind on 73 points. Our shopper picked up 31 items with one out-of-stock and one not-stocked line. Staff were friendly but hard to find.

A further point behind was Tesco in Bournemouth. There were no out-of-stocks but three not sold items knocked the availability score. There was a lot of restocking going on but the trolleys were generally neatly stocked and not causing any obstructions. Staff were also "helpful when asked".

"Untidy and a little neglected" was our shopper's first impression of Lidl in Market Harborough. Staff were helpful but hard to find, while there was one out-of-stock and two not-stocked products.

Rubbish and leaves on the floor at Waitrose Leigh-on-Sea gave a "scruffy" feel, while unmanned trolleys obstructed our shopper. Her encounters with staff were mixed and availability was not great either.

Poor availability was the key factor at Asda Cwmbran with four out-of-stock items. Here again service was mixed, with some members of staff proving very helpful but others not offering any assistance at all.