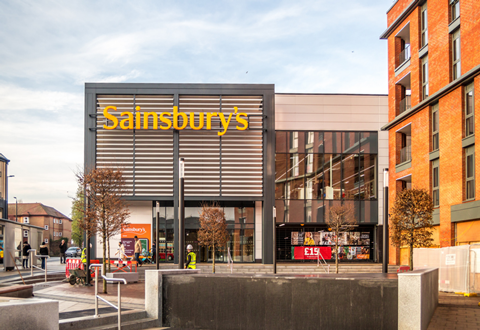 The Grocer has published its first-ever Vegan 33 pricing basket - with even the beer, wine and shampoo chosen on the basis of their vegan credentials - and Sainsbury's has emerged as the cheapest.

Vegan and vegetarian options have been a strong area of focus for Sainsbury's, but so has price, with 12 items on promotion. At this week's capital markets day, food commercial food director Paul Mills-Hicks said Sainsbury's had become a lot "punchier" on price in the past few months and had closed the pricing gap to Tesco and even discounters Aldi and Lidl.

There wasn't much in it though. At £73.62 Sainsbury's was just 47p cheaper than Morrisons, this week's runner-up. It offered the lowest price for 14 items, four of which were exclusively cheapest. It was 50p cheaper than its rivals for the Linda McCartney's burgers, while an offer price of £6 for the Torres Viña Sol wine was 50p cheaper than Morrisons and at least £1.50 cheaper than its other rivals.

Morrisons had the lowest price for 10 items and was exclusively cheapest for the Meridian peanut butter, New Covent Garden soup and the Violife vegan cheese.

Tesco came in third, having offered the cheapest price for a dozen lines. It was exclusively cheapest for both Alpro lines as well as the Graze protein bites. At £76.48 it was £2.86 more expensive than Sainsbury's.

Sainsbury's victory was not the only surprise result as the normally dominant Asda slipped to fourth spot. It was £2.94 more expensive at £76.56 despite offering the lowest price for 16 items and being exclusively cheapest for seven.

Waitrose was also more competitive than usual this week. It was less than a fiver more expensive than Sainsbury's at £78.47, and just £1.91 pricier than Asda.