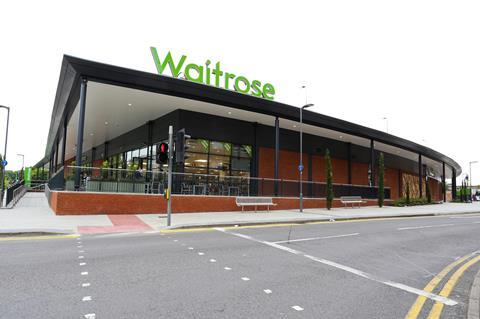 Waitrose took the win in a low-scoring week for this Friday afternoon shop, with no supermarkets managing a full basket.

The winning store in Wilmslow was "tidy and well-presented". Our mystery shopper said the counters were well-stocked and neatly displayed. The experience at the checkout was the highlight of the visit, with the friendly assistant making him feel "valued and welcome".

Sainsbury's in Oadby had the best availability score of the week, with only one product not stocked. However, our shopper's first impression was the store was "fairly average" and staff didn't go the extra mile of escorting her to find items.

Availability dragged down the score for Tesco in Liverpool, with two lines out of stock and four not stocked. But the shopping trip was "simple and easy" in the "light, bright and spacious" store, thanks to a logical layout and good signage.

Our mystery shopper in Woking was surprised by how limited the stock was in Asda, with 13 not-stocked items and one out of stock. She was advised the much larger Asda down the road stocked some of the missing lines.

Morrisons in Acton limped home with a score of just 36, registering low marks across the board and only two points for shop floor service. Our shopper found staff to be unfriendly, unhelpful and unavailable, having to search the shop for help. Her experience at the checkout was the worst she had ever had at a supermarket, with a wait of more than 10 minutes to be served and long queues causing obstructions.