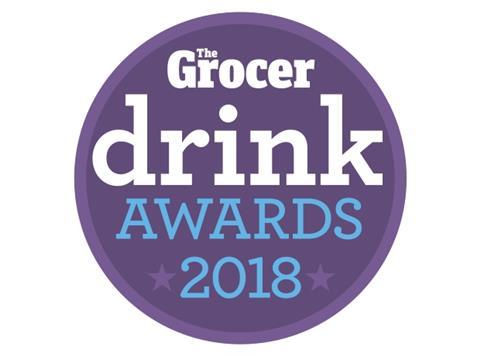 The winners of this year's Grocer Drink Awards have been revealed.

After facing off throughout a rigorous judging process, conducted in collaboration with our partners for the awards Cambridge Market Research, this year's champions have now been crowned.

From IPAs to single malts, small batch gins to lagers, the entries were diverse - and the competition fierce.
The Grocer's unique two-step judging process puts products in front of consumers, whose scores are weighted geographically, demographically and ideologically, as well as expert judges including buyers, brewers, journalists and distillers from across the industry.
This means they are judged across a vast range of criteria, including taste and packaging but also whether they truly bring something new to the category, whether they're leading or following major trends, and whether they genuinely offer great value for money.
"There were some major surprises this year," said The Grocer's drinks editor Daniel Woolfson. "But that's the benefit of our unique judging process - it means authentic innovation and product design is celebrated. The sheer diversity and quality of our entrants this year was massively impressive, and goes to show how competitive the drinks world is in 2018."
As well as the cachet and prestige of winning one of The Grocer's awards, all finalists - win or lose - will now be sent a detailed report on their products and how they performed with consumers and judges. They will also be able to use the drink awards logo on their packaging, free of charge. So read on to find out who triumphed…
Watch the awards broadcast:
The Winners:
Ale & Others
GOLD: Yardbird Pale Ale - Greene King
SILVER: Medusa Ruby Red Ale - Aldi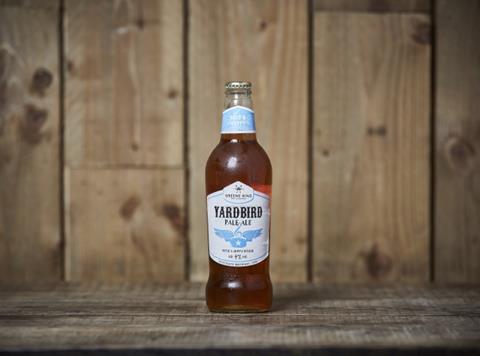 Brandy, Port & Rum
GOLD: Old Hopking Spiced Gold Rum - Aldi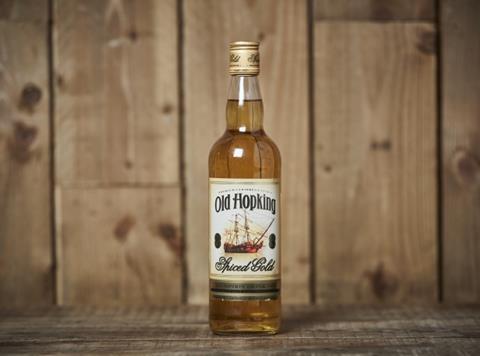 Cider
GOLD: Rosie's Pig Raspberry Roller - H Westons & Sons
SILVER: Rekorderlig Botanicals Rhubarb, Lemon & Mint - Molson Coors Brewing Co
Fruit Wine
GOLD: Blossom Hill Spritz Elderflower & Lemon - Treasury Wine Estates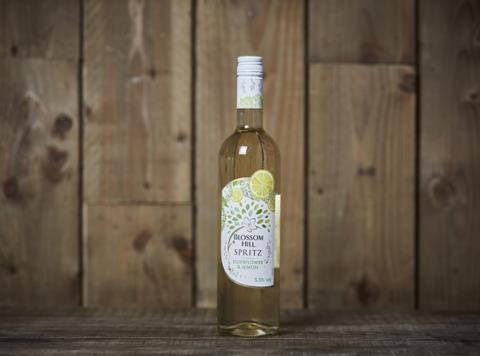 Gin
GOLD: Thomas Dakin Small Batch Gin - Quintessential Brands
SILVER: Tanqueray Flor de Sevilla Distilled Gin - Diageo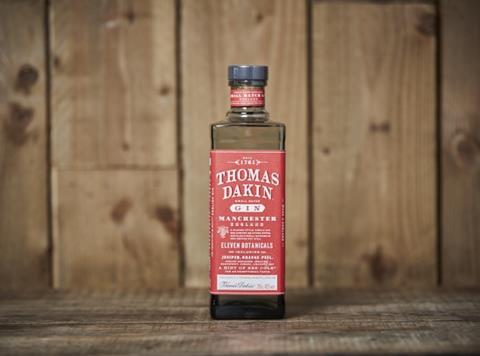 IPA
GOLD: Fourpure Brewing Co Session IPA - Fourpure Brewing Co
SILVER: Bad Co American IPA - Asda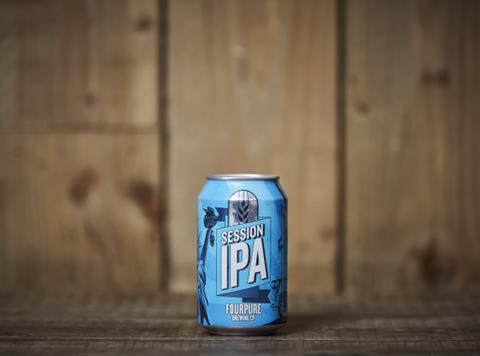 Lager
GOLD: Pravha - Molson Coors Brewing Co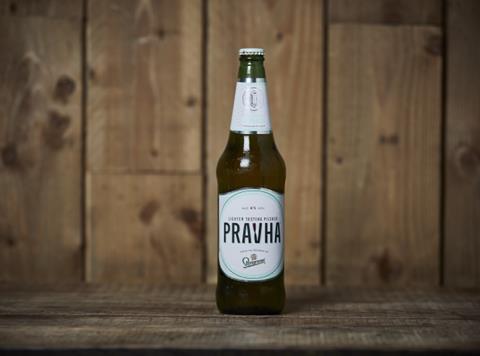 Liqueur
GOLD: Extra Special Pink Grapefruit & Elderflower Gin Liqueur - Asda
SILVER: Baileys Almande - Diageo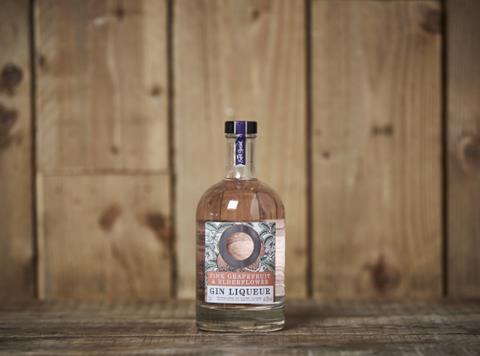 Low Alcohol
GOLD: Gordon's Ultra Low Alcohol Gin & Tonic with a Hint of Grapefruit - Diageo
SILVER: Heineken 0.0% - Heineken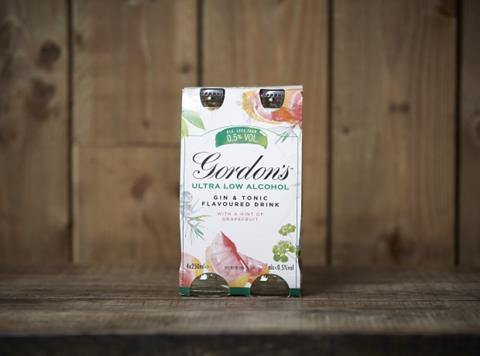 Pre-Mixed Drinks & Cocktails
GOLD: Edinburgh Gin Rhubarb & Ginger Gin Liqueur with Ginger Ale - Ian Macleod Distillers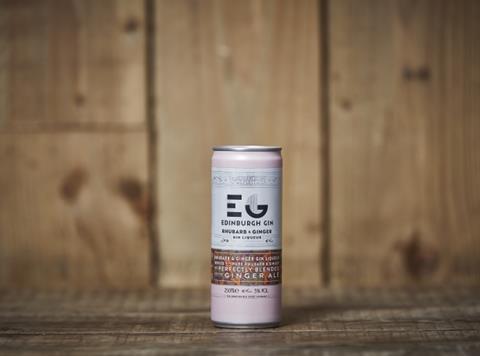 Whisky
GOLD: Glen Marnoch Speyside Single Malt Scotch Whisky - Aldi
SILVER: Haig Club Clubman - Diageo