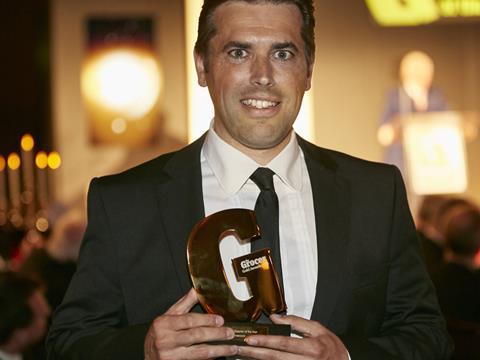 The battle to top the chilled category in the first round of the Supplier of the Year award saw five suppliers go right to the wire. But the competition in its own category was clearly good for Greencore, which emerged victorious overall.

"A proactive and strategically minded supplier who can evaluate the bigger picture," said one. Another said Greencore is "well resourced and has a great, positive, collaborative way of working".

Greencore was "always innovating to stay one step ahead of the competition" and "continually looking to improve sales".

And by the time it came to being assessed by an expert panel of commercial directors to decide the best own label supplier across all categories, it topped the poll again.

"Greencore has proven itself adaptable and flexible to our wide spectrum of customer requirements," said one.