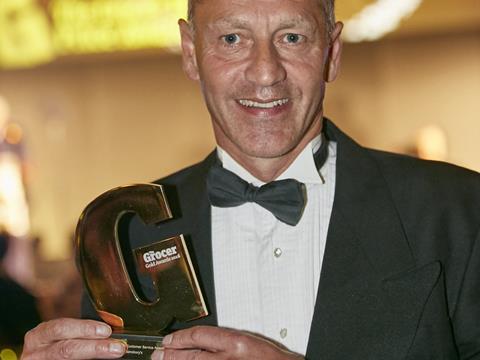 Sainsbury's picked up the Grocer Gold for customer service for the fourth year in a row (just as it did for availability).

Even though it took Sainsbury's four weeks to earn its first win, during which time Morrisons took an early lead, Sainsbury's win was comprehensive, with 21 customer service wins from our 50 mystery shopping trips. This was more than twice as many wins as its nearest competitors, Tesco and Morrisons, which took nine wins each.

Morrisons failed to maintain its early momentum, although its shop floor service was much improved on the previous year. Tesco, on the other hand, came through with a late surge.

Waitrose took six wins. Asda had a tough year and recorded just four wins. As to our guest retailers Aldi, Lidl and Iceland made an impact on price but struggled in terms of service, though Aldi notched up its first win in February.