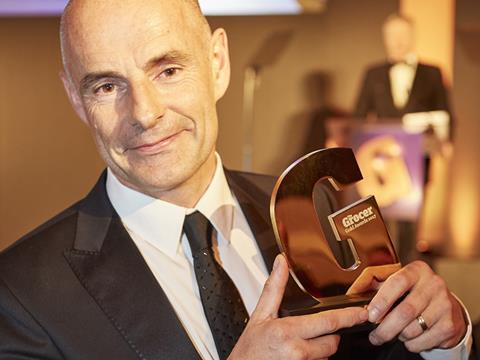 The Grocer 33 is celebrating its 20th birthday this year, and Asda has emerged as the cheapest supermarket in the UK every year since it began. But there were signs over the last 12 months that an upset could be on the cards as the price war saw rivals become increasingly competitive.

It took Asda three weeks to register a win, with Morrisons, Sainsbury's and Tesco all scoring early points. But with new CEO Sean Clarke in place, Asda then found its form and quickly won three on the trot. And although occasional guest retailers Aldi and Lidl won very comfortably every time they appeared, Iceland also appeared twice and was beaten twice - by Asda.

So Asda's margin of victory was not as comfortable as it has enjoyed in previous years, and way down on the 42 weeks it won in 2014, a hit rate of 84%.But given the price pressure the entire sector is under, Asda deserves plaudits for emerging as the UK's cheapest supermarket yet again.

It won 26 weeks out of 51, including scooping the all-important bragging rights at Christmas, where it inched ahead of Tesco by just 57p to earn victory - a great result, although interestingly it would have left it liable to pay out a voucher for £12.38 to every customer under its 10% Price Guarantee.

In second place was Morrisons, which has significantly sharpened its prices compared with last year. In 2016 it finished with three wins, this year it more than tripled that to 10. Meanwhile Tesco finished third with seven wins, two more than last year. As for the also rans, Sainsbury's also nicked three weeks. Waitrose, as ever, failed to win a single week.