34 - Tom and Henry Herbert, Hobbs House Bakery

Brand: 57% Offline: 50% Online: 75%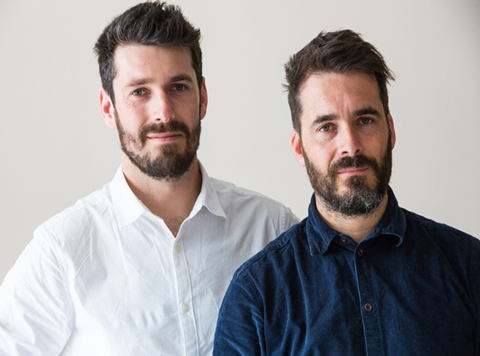 Tom is a master baker who runs Hobbs House Bakery, which has been the family business for five generations. His brother Henry is the acclaimed chef who runs the Hobbs House Butchery next door. They also work as a double act and have a Channel 4 TV show The Fabulous Baker Brothers.