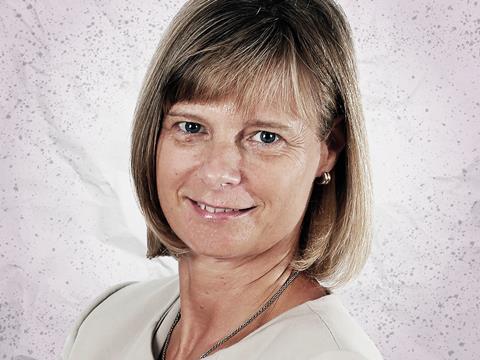 47. ↓

Janet McCollum

CEO, Moy Park

Last ranked: 41

With McCollum at the helm, poultry specialist Moy Park completed its $1.5bn (£988m) sale to Brazilian meat giant JBS in September 2015, with the CEO securing EU regulatory approval for what she called an "exciting new phase" in the Northern Irish business's development. Backing from the largest meat processing company in the world could be invaluable as the business tackles challenging market conditions. Outbreaks of bird flu hit headlines as recently as last month, with 40,000 chickens culled at one Scottish farm.

Deflation in food prices has hit poultry particularly hard, too, with a knock-on effect on Moy Park's bottom line. Sales fell 1% in the third quarter of 2015 but the experienced CEO has insisted the multimillion pound acquisition will help put Northern Ireland's biggest employer back on an upward trajectory.

A major £10m investment in its Ashbourne hatchery and processing facilities are a sign the CEO has already won the new owner's confidence in her plans.

The improvements will increase processing capacity to one million birds a week, and 1.2 million chicks a week, the company claims, and create 100 new jobs across the region.