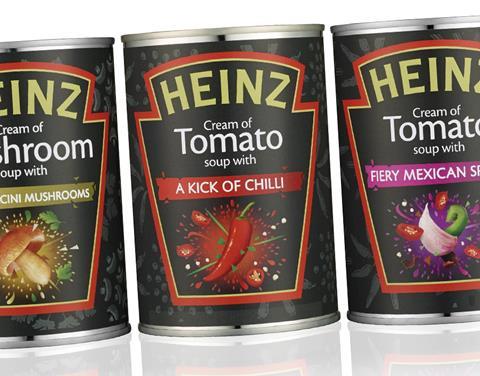 44↓

Matt Hill

Zone president, Kraft-Heinz Europe

Last ranked: 39

In last year's mega-merger, Hill became president of the combined European operations. And though the canned food sector didn't do well last year, as shoppers traded up to chilled or reached for food on the go, the UK alone still did well over half a billion from beans, soup and sauces in the UK.

Since the merger, the focus for the 3G-owned entity has been on cutting. Hill has done his fair share. But his trademark focus on innovation continued, through bold NPD for both the Beanz range and canned soup. The big question mark is whether Kraft-Heinz will actually grow. If Hill can do that in Europe he'll move up this list fast.