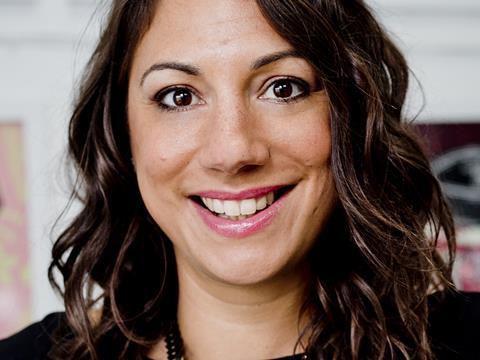 The Collective co-founder Amelia Harvey will be answering your questions in a video chat with The Grocer next week.
To mark the launch of our 2018 Top New Talent awards, former winner Harvey, who has built up yoghurt and dairy drinks brand The Collective from scratch in the UK to £32m in retail sales, will be answering your questions on the secrets of her success and how to make it in the fiercely competitive world of food and drink.
To submit a question, email megan.tatum@thegrocer.co.uk, comment below, tweet @TheGrocer or send us a message via Intagram (@TheGrocerOfficial) by 4pm Monday 23 July.