Not everyone can be a winner. Red meat emerged as one of the biggest casualties of this year's Top Products Survey, while Aptamil suffered the largest branded loss. Here's our rundown of the fastest-falling products of 2019, according to our exclusive Nielsen data*.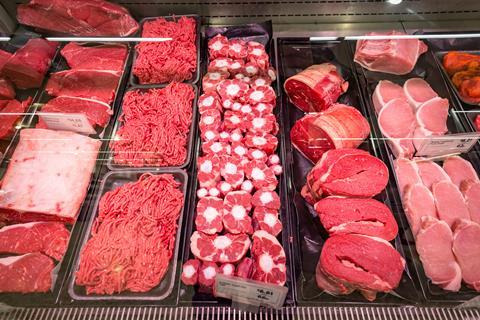 Beef
▼ 4.0% (–£77.3m)
As sales of red meat wane, beef has taken a near £80m hit. It's worth noting that these sales figures don't include the discounters, which represent an increasingly significant proportion of the meat market. However, this year's cooler summer, the rise of flexitarianism and the increasing popularity of prepared meat products have all played a part.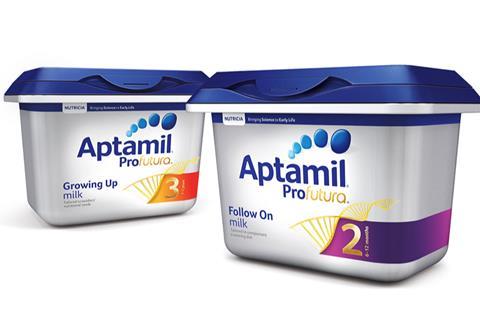 Aptamil
▼ 24.4% (–£54.0m)
Aptamil blames the falling birth rate for its decline, but that's by no means the whole story. Births aren't down by 24.4%, the rate at which Britain's biggest babymilk brand has fallen, after all. Its £54m loss is also being driven by the growth of the discounters' infant care offerings and growing competition from cheaper brands (such as Hipp) in the multiples.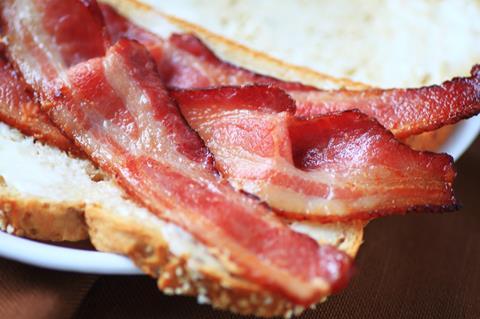 Bacon
▼ 6.4% (–£45.5m)
Processed meat continues to have a bad rep. And bacon has suffered the most (though sausages have also fallen a substantial £26.1m). However, the message has moved on since the 2015 WHO report linked processed meat with cancer. Those claims were challenged by a new scientific report in autumn. Could this signal a comeback for bacon?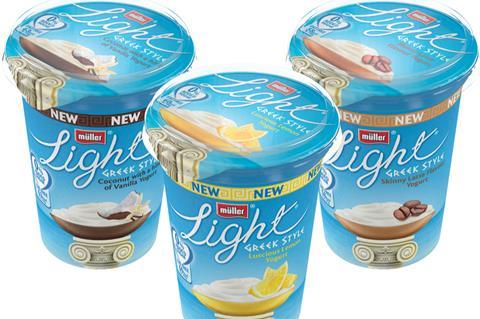 Müller Light
▼ 18.3% (–£29.7m)
Feeling the brunt of this year's decline in yoghurt sales is Müller Light. As appetite for diet fare wanes in favour of options perceived as more natural, the brand has lost its leading position to stablemate Müller Corner. However, it is fighting back with the launch of a new recipe in May alongside on-trend innovation such as gin & tonic-inspired yoghurt.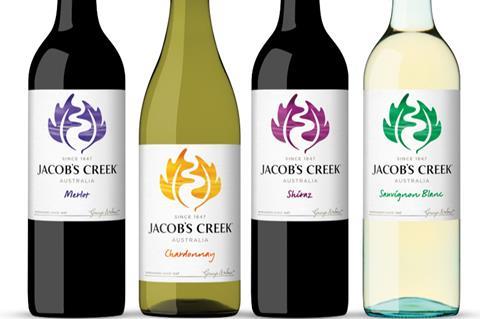 Jacob's Creek
▼ 40.6% (–£28.4m)
Another year, another gruelling loss for Jacob's Creek. It has fallen from 13th to 21st place in our still wine rankings on the back of a near £30m hit to sales. It's one of many mid-market wines (Echo Falls is down £25.9m) feeling the effects of changing drinking habits. Still, it is taking note of trends with innovation such as its Aperol-style spirit, launched last year.
*All data is Nielsen, 52 w/e 7 September 2019