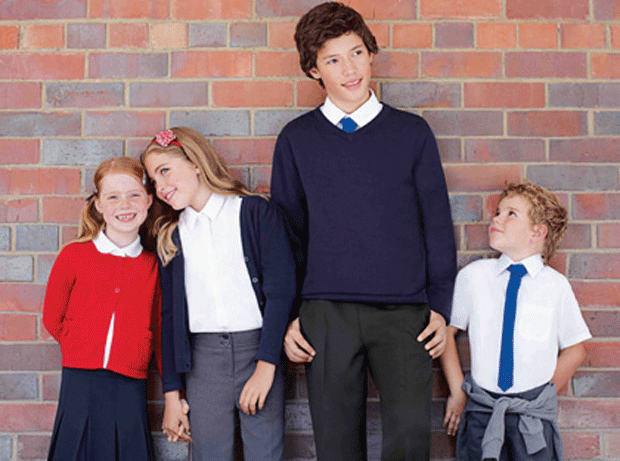 Much to the annoyance of children up and down the country, in July the leading supermarkets switched a lot of their featured space to back-to-school displays.

That meant the volume of deals in store for the four weeks to 11 August remained flat compared month on month, although - with the exception of Asda - promotions were much higher year on year [Assosia 4 w/e 11 August 2013].

According to Assosia MD Kay Staniland, back to school products were creeping into stores before many of the schools even broke up for summer and, due to demand, they are not normally promoted.

"While this may seem a wee bit early, apparently parents will start buying uniforms as soon as they are available, for fear that the sizes they want may run out, so they can't afford to delay," she explains. "So from a retailer perspective, giving up a little of the usual high-value featured space locations, the return in terms of sales is obviously worth the few weeks this space is being utilised for non-promotional goods."

Of the main retailers, Sainsbury's ran the largest number of deals during the period at 2,446. But overall there was little to choose between the big four - Tesco had 2,267, Morrisons ran 2,183 followed by Asda with 2,093. Waitrose ran 1,180, exactly the same number as in the previous four weeks.

While the volume of deals is largely up year-on-year, the retailers do seem to be getting less generous in terms of the average savings available. All the retailers bar Sainsbury's were offering a lower average saving in terms of the percentage of the price of a typical product.

In terms of the mix of deals out there, a big dip in the number of bogof promotions at Tesco saw the overall use of this mechanic fall to a new low. This time last year, bogofs accounted for 15.2% of Tesco's deals compared with just 2.5% this year.

Across the board, bogofs now make up just 3% of the total retail mix."It's still being used," says Staniland. "But it is certainly a mechanic that is not currently in favour by the retailers."

The most popular mechanic is the straightforward save deal at 38.6% of the mix, followed closely by x for y deals at 33.9%.