The number of featured space promotions at the main supermarket groups has barely changed in the last month but is running well ahead of the levels of last year.

According to the latest figures compiled for The Grocer by Assosia, deal volumes have remained flat in the four weeks to 2 June, increasingly by less than 1% at each of the five leading grocers compared with the previous four-week period. However, measured against the same period a year ago, deal volume is up by an average of 27.9%.

Waitrose had the biggest increase in deals, up 40.28% on last year from just 844 to 1,184, while Sainsbury's and Tesco also ratcheted up the number of offers, up 34.88% and 30.99% respectively. Increases at Morrisons and Asda were less dramatic but still well into double digits at 17.99% and 15.27%.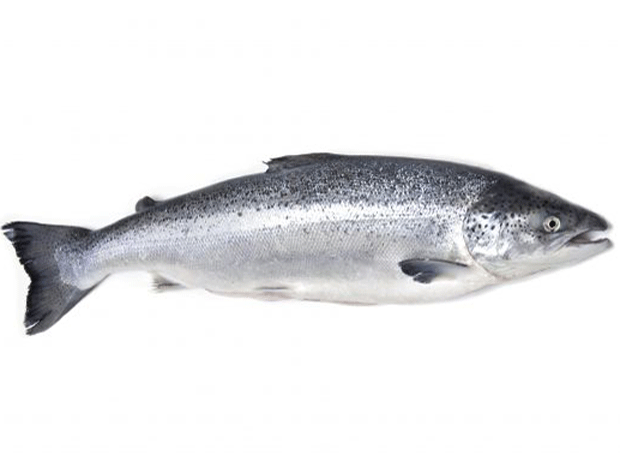 Salmon prices up sharply
Bad news for fish fans: one of the UK's most popular species - salmon - is currently experiencing sharp price increases. Cold weather in Norway has caused salmon growth rates to slow down, thus reducing production and pushing prices higher. At £4,745/tonne, farmed Norwegian salmon is now 56.1% more expensive than this time last year and up by 4.5% month-on-month. Salmon prices are being supported further by rising fishmeal prices, which have pushed up production costs on farms.
The picture also remains challenging for coldwater prawns, with prices rising because global supply has tightened. The total allowable catch for coldwater prawns this year is 90,000 tonnes smaller than in 2012, causing prices to increase by 36.6% year-on-year. However, prices have eased on a month-on-month basis as a result of improving supplies in May and high prices curtailing demand.
Assosia MD Kay Staniland said retailers might have gone as far as they could in terms of deal volume. "Although the consumer's love affair with promotions is showing no end in sight, maybe the retailers are starting to convince themselves that consumers need a little space to shop, so the wee bit of floor space that's left may need to remain."
Although the volume of offers is greatly increased compared with a year ago, the average saving per deal is significantly down in most cases. Of the main supermarkets, only Sainsbury's was offering a greater saving per deal than a year ago, with an average saving of 34.9% compared with 34.24% in 2012.

Interestingly, the average saving per deal at Tesco, which this week reported a 1% fall in sales for the first quarter, fell from 37.09% to just 31.03%.

In terms of the type of deals out there at the moment, the simple 'save' mechanic continues to dominate - accounting for 39.11% of all deals. However this has fallen from 42.26% for the same period a year ago. Meanwhile the poor old bogof continues to wane in popularity, representing just 2.65% of deals compared with just over 5% last year.

The x-for-y mechanic is, on the other hand, much in demand. This mechanic was used on a third of deals, up from a quarter, with all the major supermarkets ramping up the proportion of these promos.