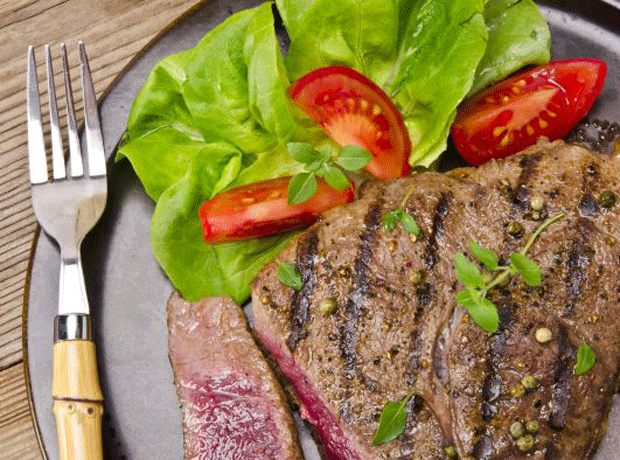 The coalition's ambition to be the greenest-ever government suffered an embarrassing blow this week after a Defra-commissioned report found it bungled a project aimed at getting retailers and suppliers to promote more sustainable and healthy diets.

Tesco and The Co-op Group were among over 70 companies brought together for talks in March, following last year's Green Food Project report.

At the time Defra said it had a "consensus" from suppliers and retailers on the need to persuade consumers to switch to ways of eating that would cut obesity and safeguard scarce food resources.

The Sustainable Consumption Report published by Defra this week revealed subsequent talks lacked direction, leaving those involved confused as to its aims. Retailers had also dropped out of meetings, which were dominated by environmental pressure groups.

"For the working group to be effective, it needed a clearer steer from Defra," said the report, headed by consultants Best Foot Forward. "It is difficult to expect people to be able to commit lots of funds/time/resources without a plan identified early on for activation and without a commitment from Defra for what they will do with the work."

The report called for the government to draw up an overarching and properly funded policy to enable NGOs and companies to address "tensions" surrounding the potential measures, which included getting consumers to eat less meat, reducing consumption of HFSS products, and increasing consumption of tap water.

The report also called on the government to remove competition-related barriers that stop collaboration on sustainable food issues as well as consider providing fiscal incentives for companies to encourage more sustainable diets.