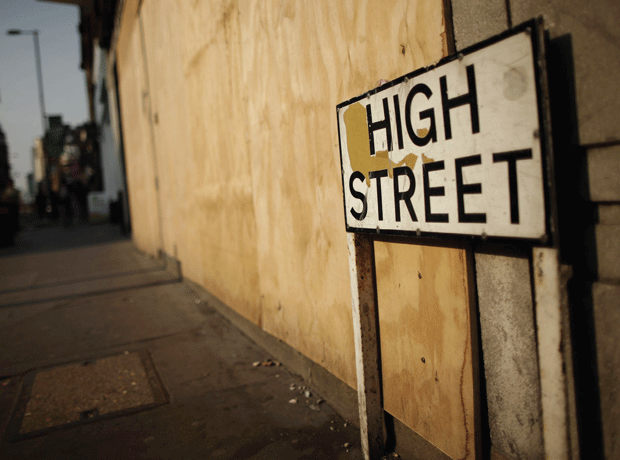 Former Wickes boss Bill Grimsey is to launch his own independent review of the high street claiming the government's efforts through the Mary Portas Review are the equivalent of "trying to keep a failed model on a life-support machine".
Grimsey claims the Portas pilots have been giving communities "false hope" of a return to the old high street and is working with a team of other business people to draw up what he says are more realistic solutions, involving leisure and housing options as well as retail issues such as suggestions on rates.
"I have spent 45-years working on the high street and have lived through massive changes," said Grimsey. "Retailing is in my blood and the high street is a lifelong passion. That's why I have decided to embark on a fresh review pulling together a team of experts to get to grips with the real issues facing the future of our high streets.
"It won't be flashy, there won't be a TV series at the end of it and we won't be calling on Chas'n'Dave. But I can promise it will be serious and won't duck the big issues."
The group, also including Matthew Hopkinson, the director of the Local Data Company; Jackie Sadek, chief executive of UK Regeneration; Chris Shellard, an expert in social and economic policy; Paul Turner-Mitchell, a retail campaigner; and Sid Vasili, chief executive of Invapay, will report in the autumn, Grimsey said.