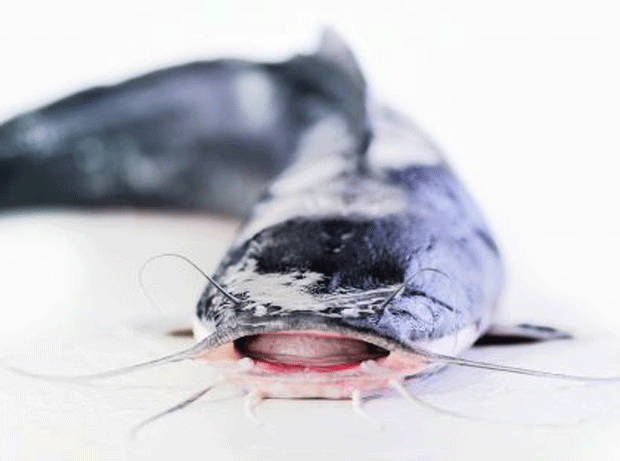 British consumers could be forced to make major changes to their diet - including swapping cod and chips for catfish and chips, a new report from KPMG has suggested.

With harvests hit by bad weather and supplies ever tighter, many traditional choices would no longer be readily available, it said. "Sainsbury's was the first major retailer to widely launch responsibly sourced River Cobbler catfish farmed in South East Asia as an alternative to cod and haddock," said KPMG partner and head of food and drink Chris Stott. "Catfish and chips could be the next generation's cod and chips."

Shortages of key staples would also make GM foods "unavoidable" in the future, he added.