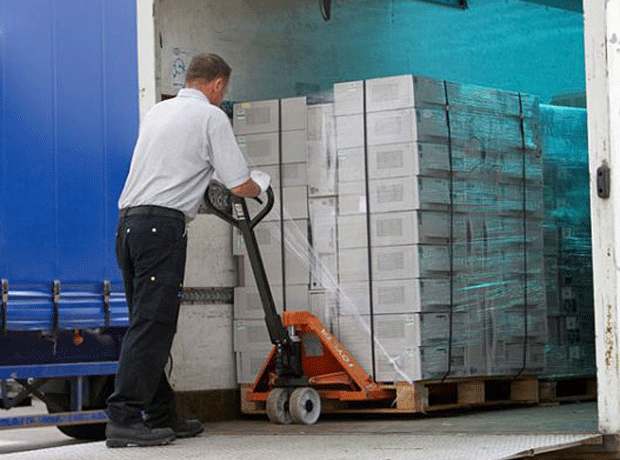 The big four supermarkets are backing a drive to speed up the processing of warehouse deliveries by banishing old-fashioned paperwork in favour of standardised, automated systems.

The retailers are among 14 companies including Dairy Crest, Diageo, P&G and Heinz that belong to a GS1 UK-led working group looking to harmonise goods delivery and receiving through greater collaboration between trading partners.

The group, which is backed by ECR UK, has developed an online toolkit to help organisations work out how much time and money they would save by adopting a standard approach. It is now calling on others in the industry to adopt the toolkit and support the use of more collaborative systems and processes.

Such systems were far more efficient, said GS1 UK CEO Gary Lynch, citing an ECR UK study showing they cut the time it took to unload a truck of 26 pallets from 52 to four minutes compared with conventional paper orders and delivery notes.

GS1 UK called on the industry to increase its use of Advanced Shipping Notices, electronic notices that inform a retailer when and how much stock is being delivered, enabling better planning and stockholding. Each pallet also comes with a logistics label in the form of a barcode, which can be scanned once a delivery is made to obtain the content details, doing away with the need for time-consuming paperwork.

Tesco and CCE have worked together to explore standardised processes in their supply chain since 2008. "Our automated partnerships with suppliers such as CCE have led to tangible efficiencies on both sides, ranging from faster delivery vehicle turnaround times to no longer having to handle many pages of paper delivery notes," said Jim Dickson, Tesco end-to-end supply chain development manager.