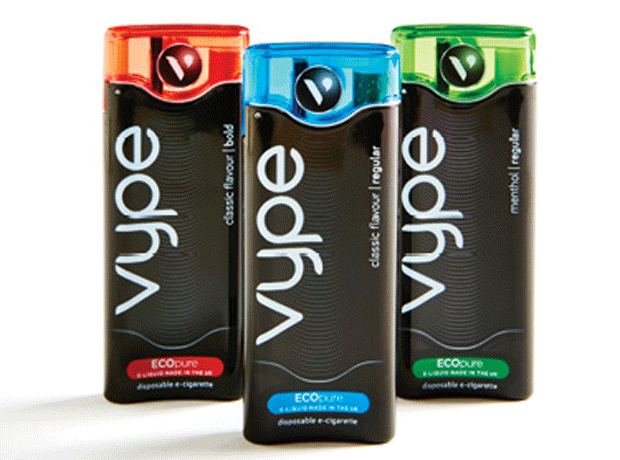 The UK electronic cigarette market will grow from just £48m last year to £339m by the end of 2015.

That's the view of Nielsen commercial director Europe Andrew Morton, who forecasts the market will hit £193m by the end of this year before growing to £285m by the end of 2014. The 2015 figure of £338m is currently the equivalent of 2.7% of the factory- made cigarette market.

Morton argues that the market still has a long way to go in terms of distribution both among the major retailers and the convenience channel. E-cigarettes are currently available in just 30% of the UK's impulse sector he said, during a webinar to investors last week.

Growth was particularly strong in the UK and is outstripping that of electronic cigarettes in the US, he added.

"E-cigarettes have been around in the US for quite a while and have not really taken off, primarily because the product experience wasn't great," he argued.

"With the investment in products, the quality is now a lot better than it ever was. The product landing in the UK over the last year or so is that high-quality product, which gives a good experience."

Along with prevailing social and health factors in the UK, consumers are looking at different ways of reducing their spending including switching from tobacco to e-cigs, he added, which had created the right conditions for rapid growth.

Morton also suggested that consumers would gain confidence from big players like BAT entering the market.