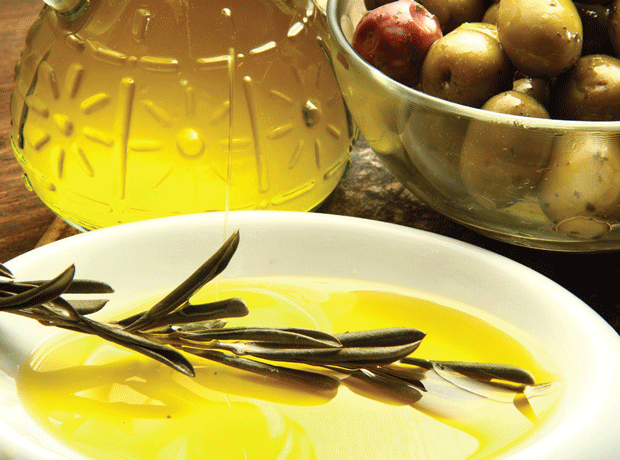 Typical - just as the weather starts to brighten and Brits think about eating salads in the sun, up goes the price of olive oil.

Not that anyone should be too surprised. Producers have been warning since last autumn that Spain's disastrous olive crop would push up the cost of oil. But only in the past few months have price increases been passed on to shoppers.

Looking at the long-term picture - comparing the past 12 months with the previous 12-month period - the average litre price of olive oil at the top five supermarkets crept up just 1.4% from £7.75 to £7.76 [BrandView].

But a comparison of the past few months (from 1 April to 20 May) with the same period last year shows prices rising 3.9%, more than twice the rate of the annual figures, from £7.67 to £7.97. The increase has been even steeper in the extra virgin olive oil market - with prices up 4.9% to £9.19.
And there are more hikes to come, warn industry insiders.

"I would be very surprised if we don't see high street prices increase further during June," said one leading supplier.
In many cases, supermarkets and their suppliers have increased retail prices by altering their promotional activity. While the number of olive oil promotions has increased year-on-year, from 518 deals to 576, the average saving has fallen from 30% to 28.5%.

"If you can't pass an increase on to the trade, reducing promotional activity effectively produces the same result," said the supplier. "We are seeing lower price cuts."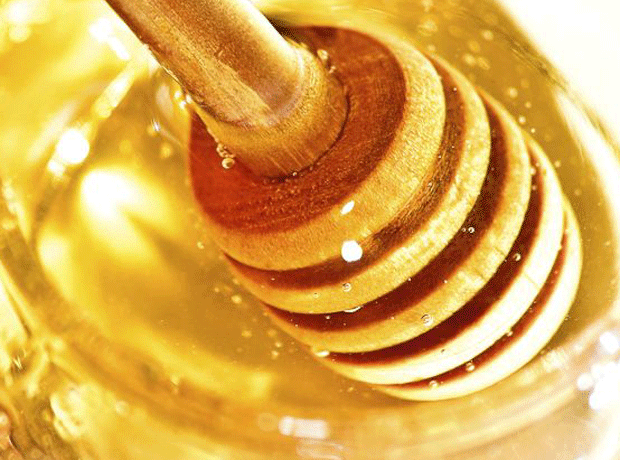 Honey wholesale prices hit by fall in US production
Honey remains firmly at the top of our ingredients tracker, driven up by falling global production and firm demand. The US has been hit by declines in production and needed more imports from South America, especially Argentina, as a result. This has had a knock-on effect on honey prices in Europe, as Argentina usually exports honey to the EU, with demand for Spanish honey rising to make up the shortfall.
Dried apricot prices have fallen by nearly 20% over the past year thanks to better production in Turkey. Improved Turkish production has also helped ease hazelnut prices, which are down 20.4% year-on-year and 2% month-on-month, to £3,749/tonne.
Meanwhile, peanut prices continue to return to normal after poor harvests in the US in 2011/12 led to a global shortfall in supply and soaring prices. At just over £1,000/tonne, prices are now 31.6% cheaper than this time last year, and down 3.7% month-on-month.

Pricing activity has been particularly fierce in own-label olive oil, where the average retail price has dropped from £4.22 a litre to £4.16 despite supermarkets having to accept higher cost prices. "The retail situation is über-competitive at the moment, so I think there might be a bit of margin sacrifice happening," said one industry observer.

The other major sectors of the edible oil market - vegetable and sunflower - have also seen slight movement in price year-on-year. The average litre price of vegetable oil has risen 2.6% from £1.53 to £1.57, while standard sunflower oil (excluding sprays and organic oils) was virtually static at £1.56.

The sunflower oil category seems to have benefitted in a big way from the price freeze, with volume sales up 21.4% year-on-year [Kantar Worldpanel 52 w/e 17 February 2013].

"The base commodity price of sunflower oil has eased a little but the weakness in sterling since last year has neutralised this effect, so buyers are paying the same prices as they were six months ago," said an oil supplier.

Good news for shoppers - but probably not enough to get them splashing sunflower oil on their salads this summer.