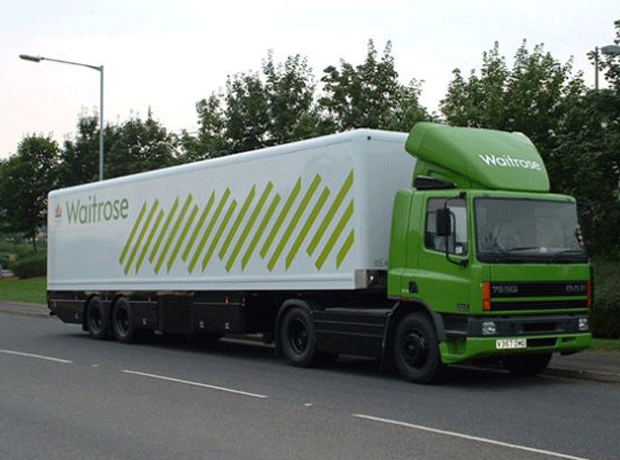 Waitrose started making deliveries from its new £35m distribution centre in Leyland, Lancashire, this week.

Built on a former BAE Systems site, the new DC takes up 30 acres and includes a 360,000 sq ft warehouse and 50,000 sq ft of office space.

Waitrose said the Leyland facility would support its expansion plans in the north of England and Scotland.

It will halve the time taken for deliveries to reach Waitrose's two Edinburgh stores to four hours.

Waitrose currently operates four other regional distribution centres in: Bracknell, Berkshire Aylesford, Kent Brinklow, Buckinghamshire and Bardon, Leicestershire.

In January, it decided to close the most northerly of the four, in Bardon, this September.

The new Leyland facility was originally due to open during the second half of last year but Waitrose said it had postponed the opening because forecasts showed it was not needed until this year.

Waitrose will gradually phase in the Leyland DC over the coming weeks ahead of an official launch in September.