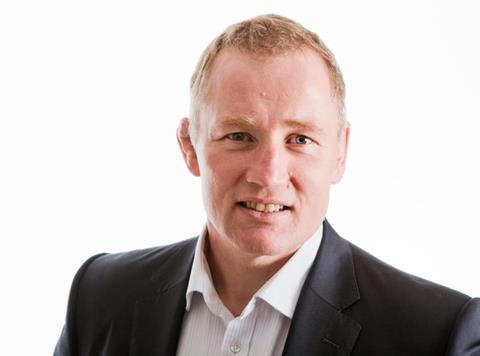 Twinings boss Jon Jenkins is leaving the tea supplier to lead Kingsmill owner Allied Milling and Baking. Both businesses are part of Associated British Foods.
The move follows the departure of Allied Bakeries CEO Mark Fairweather in March, and comes as falling retail prices have contributed to sales of Kingsmill bread crashing £75m in the past year [IRI 52w/e 28 March 2015].
Jenkins, who becomes MD of the baking business on Monday 15 June after seven years at the helm of Twinings, said he was "excited by the challenges that lie ahead".
Twinings has enjoyed a strong performance under Jenkin's lead, with sales up 5.3% last year to £109.8m despite a general decline in the tea category [Nielsen 52w/e 3 January 2015]. ABF said Twinings had progressed from having a 9% market share when Jenkins came on board to a 21% share this January.
Jenkins is being replaced by current Twinings sales director Liam McNamara, who joined the business in early 2014 from Mars, having previously also worked at Aldi and Dunnhumby.
"I have enjoyed every minute of my time at Twinings UK," said Jenkins, "and have no doubts that the business will continue to flourish under Liam's leadership."
McNamara said leading Twinings would be an honour. "I look forward to picking up from where Jon left off and continuing to drive our business forward," he added.
Twinings CEO Bob Tavener said Jenkins had set Twinings on "an ambitious path to become the UK's number one tea brand, via a series of bold and inspirational commercial achievements, including NPD, communications, packaging development and customer partnership".
"Critical to this success has been Jon's leadership," he added. "He leaves our UK business in great shape. We have a fantastic team, excellent products and a bright future."