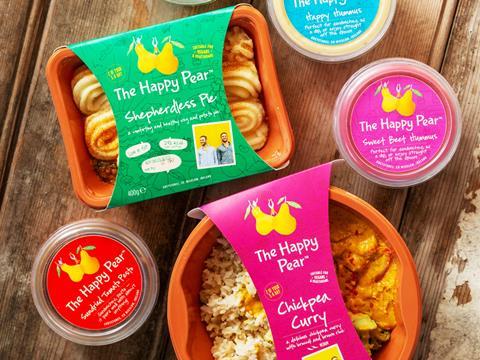 Waitrose is introducing more than 50 new vegetarian and vegan lines from next month.

The new products follow the launch in October of Waitrose's biggest ever range of meat-free foods.

Waitrose is also set to offer a dedicated vegan section for the first time which will be signposted with new PoS material.
"Our current selection of products has been selling really well week after week, with requests for more choice coming from our customers and partners, so we could clearly see there was an appetite to have more vegetarian and vegan options in our shops," said Waitrose chilled vegetarian and vegan buyer Chloe Graves.

"Increasing our range builds on the work we did last year to increase choice for our customers in this area. We are working with some fantastic exclusive brands to ensure our shoppers have a really unique selection of food to choose from.

"With flexitarianism also on the rise, we've made sure we have dishes and ingredients for those looking to opt for a meat-free meal that is suitable for the whole family to enjoy."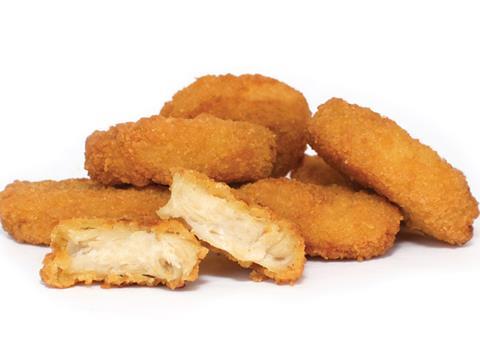 As well as new lines from major brands such as Quorn, the latest editions are two exclusive brands: The Happy Pear, created by plant-based and wholefood chef duo David and Stephen Flynn; and The Vegetarian Butcher, a Dutch company specialising in meat substitutes made using plant-based proteins.
David and Stephen Flynn, The Happy Pear co-founders, said: "We are chuffed to be entering the UK market with our products and really honoured to be working with Waitrose to expand its vegan range. Our great tasting, vegan products are all made from natural ingredients and are great for all lifestyles and those wanting to eat more veg.

"We have been working with Waitrose since 2016, creating vegan recipe videos and on customer events, and this is a great, growing partnership, which supports our mission to help people live healthier and happier lives."

The range, which launches in Waitrose from 4 June, will see an increase in products available in all shops, with 125 branches stocking the full selection of vegan and vegetarian food.