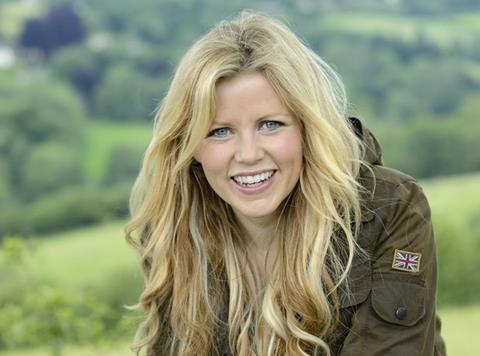 Sales of organic food at Waitrose have risen by nearly 5% year-on-year.

The retailer is backing the Soil Association's Organic September, which starts today, by launching an initiative with gardening celebrity Alan Titchmarsh and Countryfile presenter Ellie Harrison.

It said its sales of organic products were up 4.6% so far this year with organic fruit, vegetables and salads still the most popular. Organic blueberry sales soared 39% year on year. Its top-selling organic vegetable was carrots but broccoli and spinach sales have been catching up, with the latter up 16% compared with 2015.

Sales of organic cheeses also jumped 11% this year, and Waitrose Duchy Organic Mature Cheddar, which won the Soil Association's Best Organic Cheese award, increased sales 38% during the year.

Waitrose, which was named Soil Association Organic Supermarket of the Year for 2016, further reinforced its credentials by revealing it had sold enough organic eggs since January to stretch from London to Birmingham.

To celebrate the start of Organic September, the supermarket announced a new marketing initiative entitled Waitrose Organic Kitchen.

Harrison has written four columns for the Waitrose Weekend magazine that focus on the work of organic farms and their produce, and cooking with organic ingredients. The broadcaster will also introduce features with four Waitrose Duchy Organic producers whose goods include tea, lemon curd, eggs and quinoa.

Meanwhile, Titchmarsh has made films with grower Joe Rolfe, who manages Taylorgrown organic farm in Norfolk, and supplies organic broccoli, cauliflower and carrots to Waitrose, and organic apple and pear grower Nick Moor, who owns Nichol Farm in Kent. Both will appear on Waitrose TV on the retailer's website, later in the month.

"We're delighted to have such respected experts involved in our campaign," said Waitrose editor-in-chief Ollie Rice. "We're looking forward to sharing the stories behind the growers who work with organic produce every day and are incredibly passionate about what they do."

Waitrose started selling organic food in 1983 and has one of the largest organic ranges in UK grocery in its Waitrose Duchy Organic brand.